The devs behind the Stalker game series (set in Chernobyl) have also condemned the invasion
It was that from the outset, even ignoring Chernobyl.
If there's one piece of territory that maybe you wouldn't mind ceding…
Yeah just no. The Russian military's presence there dramatically increases the chances of stirring up a bunch of awful radioactive contaminants that will affect people throughout the Ukraine and the rest of Europe.
"This is a declaration of war against the whole of Europe," Zelensky said.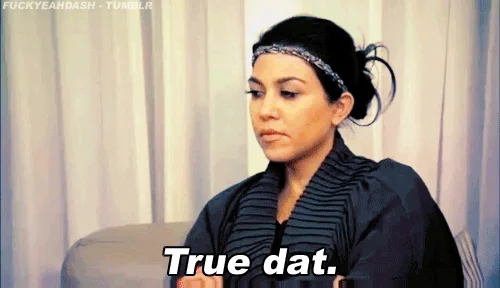 Speaking of which, even without radioactive waste in the picture a war of this scale is bound to send the planet a few steps back on meeting the climate goals. Those Russian tanks don't run on sunshine.
Conversely, it presents an area to launch attacks from that people will be hesitant to shoot back at, at the risk of damaging the containment site.
Yikes. That sarcophagus arrangement seems fragile as hell. It was designed to stop gamma radiation, not to stop artillery shells.
Because it was assumed nobody would be reckless enough to shell it.
Had not thought of that. Wow, that is some evil strategizing.
It also shows how Putin has a profound lack of care about his own people, as it's still considered risky to be there for long periods of time.
Stupid, stupid timeline.
Um, yeah, it's not just tanks that need fuel…
Do you think Putin has been told he's dying and thinks, "wtf, if I'm not around nobody else should be"?
No, I think he's just an authoritarian asshole who is unhappy that former Soviet Republics and Eastern Bloc countries have joined NATO and the EU. Seizing a location like Chernobyl would send a strong message that he's not fucking around and he can cause major nuclear damage without even having to shoot off a nuke.
And with the ability to shift the blame to those attacking his forces that were "securing and protecting the location".
The World's largest "dirty bomb" Chernobyl, what could possibly go wrong.
That wouldn't even be my primary concern. Many people don't realize that three out of the four reactors at Chernobyl remained in service well after the disaster and reactor #3 was still in operation as recently as December of 2000. The decommissioning operations for those reactors hasn't been fully completed yet with plenty of radioactive material and spent fuel still on site. The long-term storage facility for the spent fuel rods is also within the exclusion zone and is probably not bomb-resistant.