Don't rip off Hamlet unless you're willing to see it through to the end, asshole.
Sounds like there's a very high chance of this guy getting exactly what he deserves.
May the forces of triage work as they should.
You repeat yourself, Daily Beast.
The Wagner Group's far-right ties have been known about since long before Russia's current invasion of Ukraine.
Oh no.
What a fucking shame.
She lied, unconvincingly.
Find out has entered the chat.
He won't be burning in hell since there is no such place. I'll settle for this Nazi thug remaining a vegetable for what I hope will be a long life, a drain on resources for his criminal nation-state. Being the generous sort, I even wish him a sliver of a recovery, just enough to understand his situation.
even people of a generally health body situation can find themselves triaged out a window where he's at…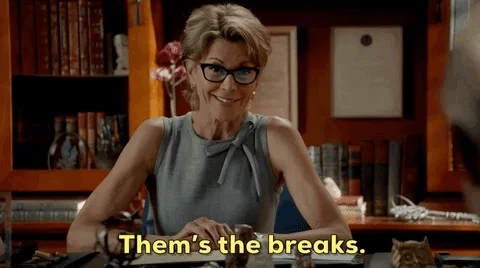 "Live by the sword, die by the sword."
Russian press report: "He committed suicide whilst in a coma"
Kadiivka is Stakhanov in the self-proclaimed Luhansk People's Republic. The Ukrainian parliament changed the name in 2016 but, since the city is controlled by the LPR, the inhabitants and those who rule over them call it Stakhanov.
He boasts reputed links not only to neo-Nazi groups
Punching Nazis is great, but shooting them in the head is definitely preferred.
I wonder if there's a service for converting a skull to a goblet. Seems like a pretty specific skill to me.
I find it satisfying that he may not — or ever will — see your message.
sweet, sweet karma.
not always swift, but always infallible!
Two things:
links not only to neo-Nazi groups
Impossible. Russia claims they're there to kick the Nazis out.
Secondly, isn't taking human remains as a trophy a war crime? (It sure is!)