Meat Magnate now just meat.
So how many Russian businessmen or politicians have died in the past couple of years in hotels, often by falling out of windows or down stairs? It's gotta be nearing a dozen by now.
Is Putin beating his meat?
Russia must review the safety standards and regulations immediately. These windows are Very dangerous
Now, a fly magnet?

An unnamed police official told India's NDTV news outlet they suspected that he took his own life after becoming depressed about the death of his friend, who was found dead in the same hotel.
Weird that he would "choose" to stay at a hotel where a friend killed themselves? What was his room number 237? (Edit for added "o")
@MonkeyT12 I feel sorry for the cleaners.
Maybe, like the Overton Window, they keep moving to the right?
This is not sustainable. At this rate, by this time next year Russia will be close to running out of oligarchs. And then what?
But you see, in Russia windows are freedom portals.
Now i learnt It happened in Índia. Maybe these guys are experiencing an epidemic of bad luck. They are in a dire need of a mãe de santo tô protect them.
The circumstances of the Sausage King's demise certainly do raise eyebrows.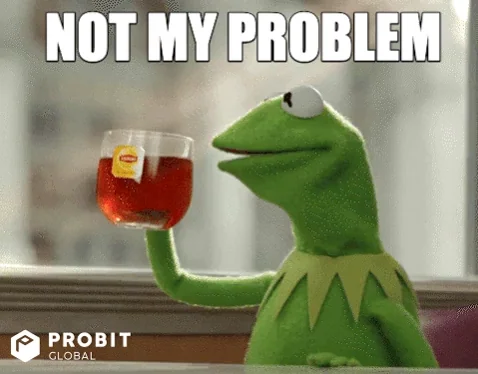 You say that now - but don't cry on my shoulder when you want one for Christmas next year and there aren't any left.
@beschizza Don't you think it's a bit "problematic" to post hideous pics celebrating a dictatorship's latest murders? Even if the guys deserved it in plenty of other ways?
Come to think of it, it is kinda ironic that so far no Russian oligarch fell from a window in Prague.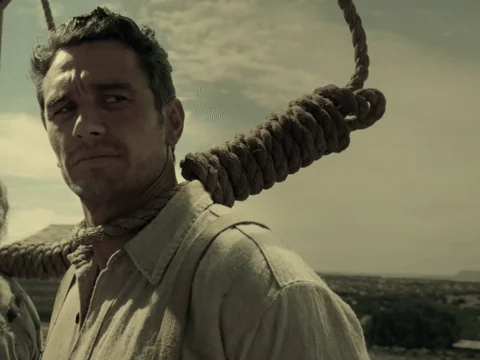 Oh come one. Hardly anyone looks good in their passport pictures.