These kids and their rock and roll.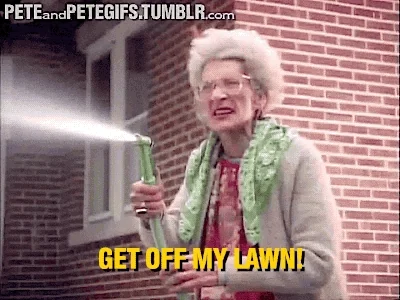 Only interested if it comes with rusty spoons as an accessory.
Came here for this. Not disappointed.
And sadly, it does not! What a missed opportunity… lol
* Rusty spoons and finger puppets sold separately.
This topic was automatically closed after 5 days. New replies are no longer allowed.