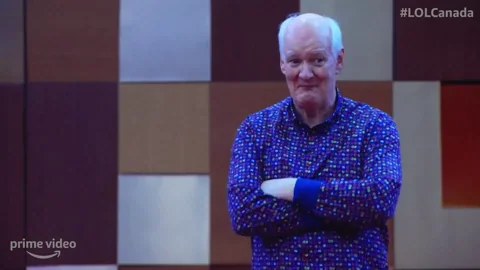 Santos told CNN that he's "not concerned" by the ethics probe.
Another in a long series of lies.
And he probably doesn't have to worry because McCarthy needs his vote.
True, although even if the pathological liar is kicked out the party still has at least 10 deranged conspiracists and bigots with whom it can retain control of the House.
heehee! indeed!
However Santos did file a complaint with the NYPD alleging that his neighbor tried to throw garbage at him, but missed.
That's a shame.
Is he lying? Is there anything to be concerned about in a Republican led ethics investigation if you're a Republican?
He's also a useful distraction when they need cover for something else.
his neighbor tried to throw garbage at him, but missed.
Maybe there was a mug in there and he thinks that qualified as a mugging?
"Congress is conducting an ethics investigation."
I hope they'll let us know if they find any.
Rep. George Santos is under investigation by the House Ethics Committee
What does a Republican-led ethics committee even look like? Do they kick you out if you haven't committed any serious ethical lapses?
It means they dig out the Charlie Brown Encyclopedia (because it has pictures) and try to find the definition of "Ethics".
Congress is conducting an ethics investigation.
Let me guess, the first step of the investigation is to get Hunter's laptop, the second is Hillary's emails, the third is to say they've reached a dead-end and done all they could.
The utter and complete malpractice of ex-Rep Robert Zimmerman's campaign is impossible to overstate.
When literally every public statement this schmuck makes is demonstrably false, he's still in office and they feel the need for an investigation??? Pardon me while my eyes roll so hard they risk falling out of my skull.
Pretty sure this batch know what ethics are - and they don't like them one bit.
In the meantime, Rachel Maddow reported that Santos' claim that he was mugged for his shoes in New York City and someone tried to murder him is not supported by law enforcement records.
I dunno. Did they search the files under all his aliases?
More victim-blaming? Awesome.
Maybe we can find more people who lost elections to utter garbage opponents to blame for their own defeats. I mean, just for shits and giggles.
This topic was automatically closed after 5 days. New replies are no longer allowed.