1 whole star on other sites. Guess we know why it is heavily discounted and pawned off in BoingBoing store.
He he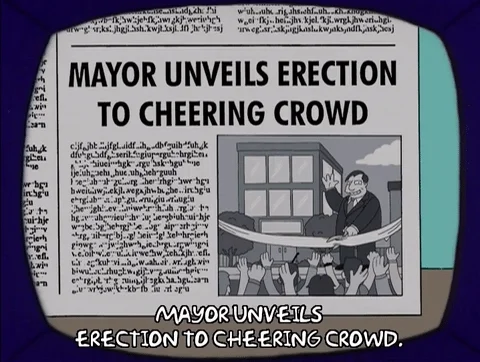 Hardly sounds "pop-up" to me.
Just looking at the video I don't think that erection is the problem. Some Amazon respondents have adverted to difficulties with its stowage. Origami proponents will not be phazed but if that sucker is not folded properly it looks like a bitch to put away.
This topic was automatically closed after 5 days. New replies are no longer allowed.