Nancy gets an anonymous tip telling her to look at Amanda's blog, setting Nancy on an unimaginable toad to uncover Amanda's secret.
I'm picturing this, minus the wings…
You can't picture it though. It's unimaginable!
So if the cancer was fake, I guess she didn't croak?
… You shall know Tsathoggua by his great girth
I've been following the story as it has been unfolding since the beginning, when the first accusations were presented. It's a wild ride.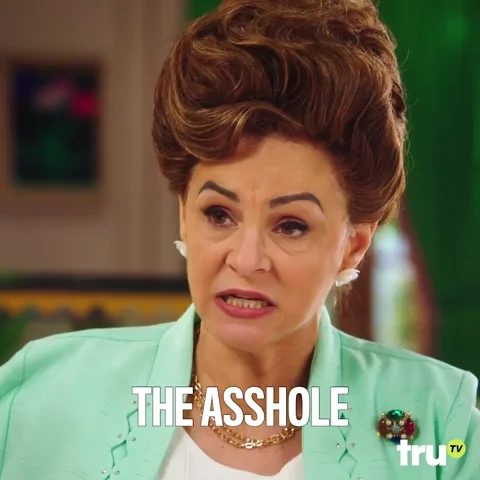 This topic was automatically closed after 5 days. New replies are no longer allowed.