Big props to whoever named the tripod fish.
A friend on tumblr who's really into horror movies was the first to reblog my post of this story - with pics. I knew that would happen
Don't be mean to the batfish.
I reserve judgement until I know what they look like at depth.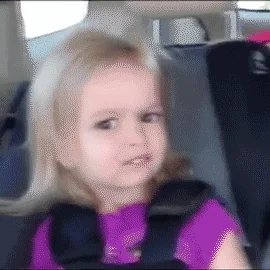 "Bony eared assfish" Not sure if band name or mortal insult, but I think this one is my fave!
Scientists spot adorable sea creatures in uncharted waters of the Indian Ocean … and promptly kill them.
This topic was automatically closed after 5 days. New replies are no longer allowed.