Seeing that humans encroach on water habitats too, I'm totally fine with this.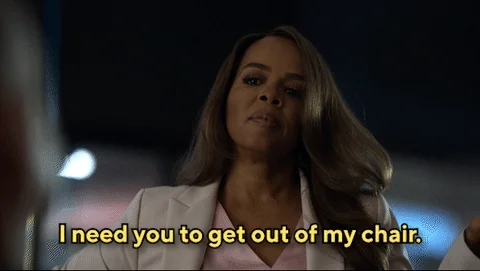 He just wanted to have a civil and polite conversation about a statement the man made about American conservativism.
"Ok, you can have the chair, but the towel is mine. Get your own!"
This topic was automatically closed after 5 days. New replies are no longer allowed.