I welcome our Seal 🦭 brothers and sisters to the fight for our planet.
So…narwhals of the south? /s
They couldn't make the sensors look like little fedoras, fezs, sombreros, etc?
How do they make it stay on?
Glue, apparently. According to the University of St Andrews Sea Mammal Research Unit's instrumentation group you collect the seals shortly after they molt(so that you know that they'll be keeping most of their hair for at least the life of your battery) and glue the sensors on.
If not manually collected they fall off when the seal next molts; I'm not sure if they are bandwidth constrained enough that you get more data by collecting the hardware, or if it is designed to be able to transmit everything it gathers.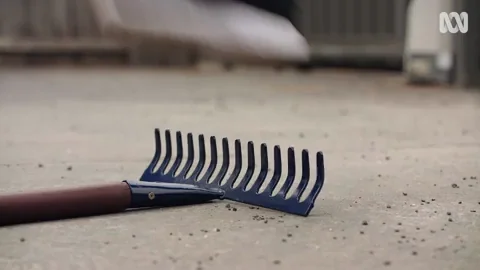 I walked into that one.
I met one of these seals once! Maybe not these specific ones, but I was snorkeling at an out of the way campsite on the Big Island, HI. I was the only one there. Just swimming around and a little seal came swimming right up to me. It had one of those radio transmitter/sensor thingies on its back, so I thought maybe that was why it was unafraid. We swam around together for a while, it was like that scene from the Blue Lagoon, twirling around and diving only and inch apart, fucking awesome. Eventually I looked up and realized how far from shore I'd gotten, and remembered that sharks like to eat seals, so we said our farewells and I headed back in.
Easily one of my best experiences ever.
This topic was automatically closed after 5 days. New replies are no longer allowed.