My father died in February. While I've had uncles and aunts die, I didn't think about them in the same way when he went. But I noticed that thinking about my father was just like this Wind Telephone - a one-way conversation. Statements, rhetorical questions, suppositions… none of them getting an answer, but all of them needing to be said somehow. He is silent in time now, But not silent in my heart.
I'm so sorry for your loss…
My parents both died during the whole Covid horror show and I remember when I was talking about my mother (to a fucking webcam in an empty church) and the conversation we had all our lives with music. From her singing to me every night to exploring early music, her bringing me to my first jazz gigs, and our love of trad, choral and devotional music from all over the world, and how we continued that conversation through our lives, through her long illness until it was me singing the songs she sang to me as a child, holding hands in the hospital.
And I think of a friend of mine who lost her parents very young and how she said years ago that the conversation never ends. Honestly asking what would my father do is a way to bring the better out in me. They are in me and my sibs. The conversation is ongoing. They aren't silent to me.
I'd like to make a phone call though.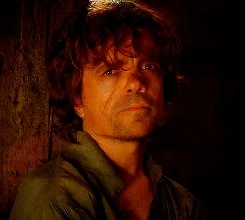 This topic was automatically closed after 5 days. New replies are no longer allowed.