"Oh, an earthquake? Oh no, this was all just to get the damn thing from settling – we thought it was gonna end up in China! Heh.
"No, earthquakes, that's something else. Why, do you get those in San Francisco?"
"As strong, solid and as safe as any other building method in this country provided of course people believe in them."
Well, there goes my theory that the almost-falling-over was actually hyper-advanced Dynamic Geology Adaptive Foundation technology at work, preparing the building for optimal earthquake resistance; rather than the fact that Mr. Hamburger doesn't give a fuck.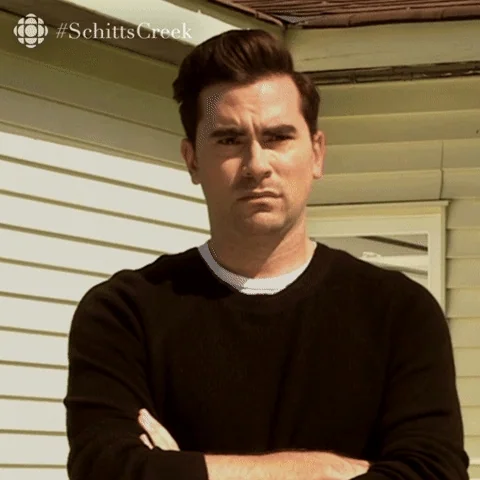 Well, it's better than where we used to live before.
The 18-room luxury villa in a non-earthquake zone? That sounds better.
Opinions range from estimates the building will be just fine, to all the work they've done securing one-half the foundation to bedrock creating a host of new issues.
No points for guessing where Ronald Hamburger stands in that spectrum.
What is in the collateral damage zone of this tower if it topples?
I wonder what sort of insurance this building has? The premiums must be pretty steep; maybe leading to lean times for the owners.
"If this building's rocking, don't come knocking!"
On the bright side, the tower is only about 200 meters tall so the potential bone zone isn't that big. I'd say "don't move in next door" but I've seen the articles on housing prices in SF. I don't assume anyone here was going to be doing that anyway.
… because any sudden movements may bring the whole thing down!
Oh yes - yes you're right.
lean times? I see what you did there.
I don't think anybody really knows what would happen in an earthquake. Nobody can really know ahead of time exactly how the soil that the friction piles are in will react in an earthquake. The building is leaning, which is going to use up some of structures resistance to sheer before the earthquake even starts. As the new report states, it is supported differently on one side than the other two. That better support is also only in the EDGE of the building, and not throughout. To some degree, the center column are hanging from the bedrock supported edges. That is ANOTHER stress that the structure was not designed for.
In it's simplest terms, buildings are designed with a significant safety factor to account for the unknown and the unknowable thinks like earthquakes, and some of that safety factor has already been used up because of unplanned static loads due to tilt and a new foundation. Over time, inspection might reveal if the building is close to collapse, but it might well be strong enough that there would be no additional warnings beforehand that it could not handle an earthquake.



"On the bright side, the tower is only about 200 meters tall so the potential bone zone isn't that big"
Have you been here? That is an extremely densely packed 200 meters. The tower falling would be a very, very big deal.
I would expect the Millennium Tower to perform spectacular in an earthquake.
I meant in the sense that on an individual level it should be easy to avoid (being facetious, if that wasn't clear). Obviously, it would be a massive disaster if it were to fall.
Collateral damage? Bye-bye, SF Financial District. (Mea culpa: I was a commercial bicycle courier there, long ago)
Insurance? I'll bet on them being self-insured i.e. worthless.
This topic was automatically closed after 5 days. New replies are no longer allowed.