I mean, if I was tasked with monitoring a building that was likely to topple over, I'd do it from pretty far away. Just saying.
15/10 for the tag. Bravo, sir.
Reminds me of David Johnston, the scientist who was monitoring Mt. St. Helens and happened to be atop the volcano the morning that the top third of so of the mountain blew off. His last transmission—"…this is it!"—was cut off by the explosion itself.
It must have been terrifying, but he also sounded pretty excited. When you dedicate your life to a field like that there must be a kind of rush that comes with getting to see the big event firsthand.
There's a lesson here, actually many.
It's only time until…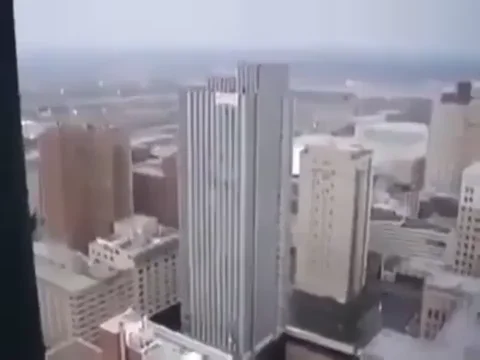 That's one big ostrich sticking its head in the sand.
Forget it HOA, you're never going to be able to convince folks there's nothing wrong with owning part of this property and recoup your investment.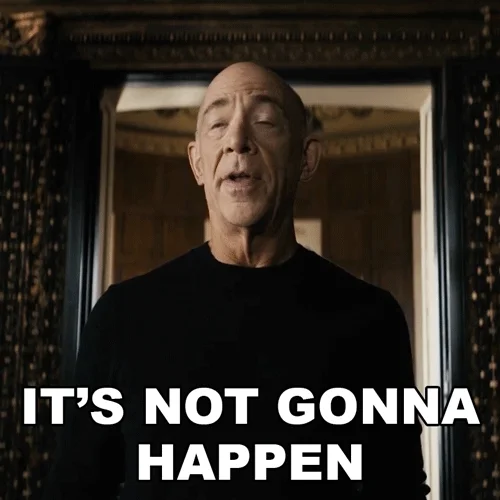 This is turning into a Monty Python sketch.
Golden Gate hum intensifies.
I think we can all see where this is going:
It's going to fall over and cause a catastrophe, size to be determined by how much forewarning they get before choosing to act instead of sticking their fingers in their ears and going "LA LA LA!"
This is just like Trump's theory on testing for Covid. If you can't test for it, the problem goes away.
The guys name is Ronald Hamburger.
i too would go to los angeles if my san fran home fell over.

At this rate, it is much more likely the building will topple over than collapse in its own footprint. It can't be much longer when even a controlled implosion could not take it down safely.
Even in an ideal upright building demolition I cannot imagine it coming down without causing collateral damage. The next earthquake could save them some money though.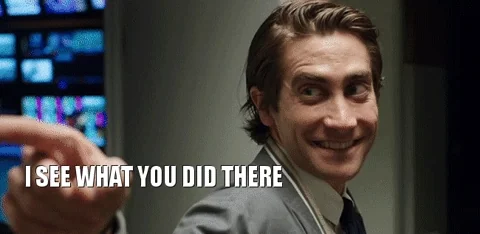 Tall structures that fail rarely just tip over like a tree. Once they become significantly non-vertical, they usually start bending ~2/3 of the way down because they're not strong enough to withstand the weight of the upper parts of the building along a different axis than they are designed for. So buildings farther away than 1/2 of the height are probably not in that much danger of having this collapse on them. Of course the extra rigidity built in because this is in an earthquake zone might modify this.