See this is what cancel culture amounts too!
/s
please don't think I actually meant the above statement.
Huh. Made all your money, and now you're getting out when things got heated. How brave.
wanking gesture
great, sure, you discard him now that he's definitely Not President, wonderful! how much money did you happily make off of selling his garbage for him? y'all gonna donate that to anyone he fucked over with his policies? maybe even more?
I bet not.
I drove by that place every day for a couple weeks. Just kept shaking my head as I drove by. Don't know if the shopkeep is a believer or just a grifter. Oh well.
"Trump fans will have trouble finding MAGA merchandise."
I have certain doubts about the truth of this statement.
Shopify continues to defend hosting the Breitbart store even though it is a hate brand and violates their TOS.
Their CEO Tobi went out of their way to write an essay about the need to keep it in order to [dogwhistle] "protect freedom of speech".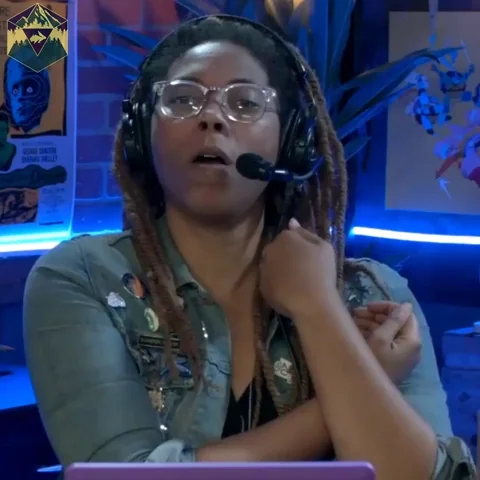 Good- I've seen this shit near me at an oil and gas line workers supply store in Washington, PA.
Anything to get more of these obnoxious flags like the ones flying next door to me in the dumpster the better
This topic was automatically closed after 5 days. New replies are no longer allowed.