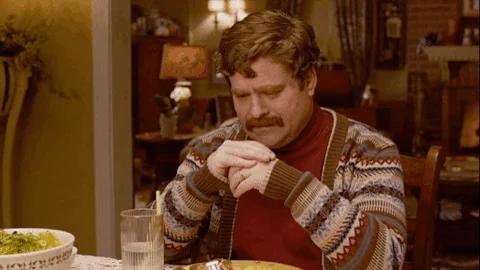 I guess it's a good thing the band doesn't display the Confederate flag at concerts anymore.

A decent tribute.
My favorite song of theirs is The Ballad of Curtis Loew. I am a sucker for songs that tell a story.
That was my assessment as well. The best parts of that were Warren Haynes (of course), Wynonna and Leann Rimes. The latter two did great backing vocals.
Edit to add (because I love these guys and have seen them a dozen times) Gov't Mule doing a cover of Simple Man. Also with guest Audley Freed.
Wait: Slash is a country music star?
I love Paul Rodgers.
Was never a fan of Lynyrd Skynyrd and then I saw a YES/Skynyrd concert, YES opened and we were just going to leave but we stuck around for a couple songs and before we knew it Free Bird. They put on a great show.
But… Johnny and Donnie(.38 Special) Van Zant went overboard for DeSantis and against Fauci so no more of those two for me. .38 Special was always a great show, too bad they went all right wing nuts.
This topic was automatically closed after 5 days. New replies are no longer allowed.