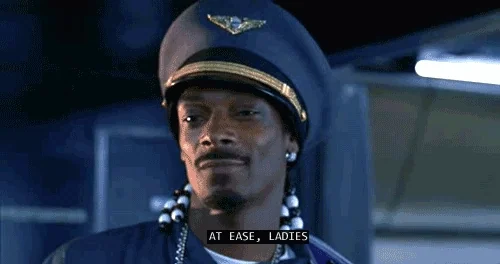 NGL if Snoop did this I would be on Twitter every damn day.
Man, I'd be on twitter, coming up with funky ass s**t like every single day.
He's demonstrating at least as good an understanding of Twitter as Elon, and without the toxicity!
I say give it to him.
Snoop for Twitter president. It would be a far more cool and chill place.
Snoop Dogg is the voice of my generation.
This topic was automatically closed after 5 days. New replies are no longer allowed.