One e-mail and Tweet would get this undone.
Email: "What's smarter,

or Elon Musk?"
Hey Twitter press, what does Elon Musk contribute to society?
Hey Twitter press, what does Elon Musk's brain look like?
Hey Twitter press, what is Elon Musk's legacy?
"Twitter: Now With Even More Poop!"
I look for a lot of news stories that conclude, "when asked for comment about their financial situation/photograph of Elon Musk/treatment of workers, Twitter responded with a poop emoji."
I really should stop being suprised by things like this, but come on… This is the kind of humour you'd expect from a small child…
Next week he'll fire the poop.
Cool! Now journalists can cite it in the stories.
after putting it on the landlord's doorstep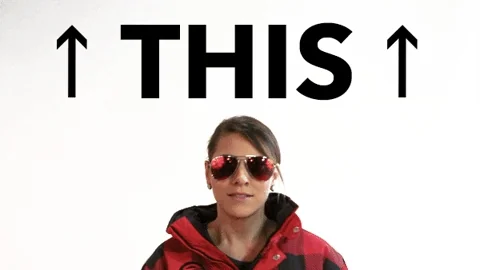 It's astonishing how obliviously, aggressively, cringingly immature and unfunny he is. I'm starting to think there should be a subcategory of Dunning-Kruger regarding humor named after him.
I thank god that in my most irresponsible "I am in charge and can do what I want" days as a manager I reflected on Bruce Willis in Moonlighting as "the boss I want to be" and held mid-day limbo contests.
I think by 40 I realized what a fucking waste of time that was and stopped managing people.
Musk really seems to be acting out all the childish "I can do it, I am the boss!" things he thinks of, and when they have some wildly bad, late-night unthought-out stupid idea he runs with it because who will say no?
My new RPG character: Elon Musk
Stats:
STR: 9
DEX: 10
INT: 10*
CHA: 2
*Emotional age: 11 years
His creditors at Twitter and the shareholders at his other companies must be thrilled with this sort of thing.
You forgot the WIS stat…then again so did he?
(also is this D&D where CHA:2 is below the human range, or some other system where CHA of 2 is really low, but maybe still above 10% of the population?)
What is Elon full of?
What does Elon eat for breakfast?
What does Elon's breath smell like?
What does Elon have for brains?
etc.
etc.
In Musk's mind this automatically makes Twitter worth $40 billion.
Um…I'll leave that as an exercise for the reader…
Yes, I look forward to more along the lines of:
When asked for comment, Twitter's Press Relations department responded with "".
I'd say Elon is the new Poop Emoji but that would be insulting the Poop Emoji.
Elon is the new Explosive Diarrhea emoji.
Going forward it will automatically reply to journalist's inquiries with a single poop emoji, Musk announced
I'm disappointed. I'd really expected a dick shot.