I miss the old logo.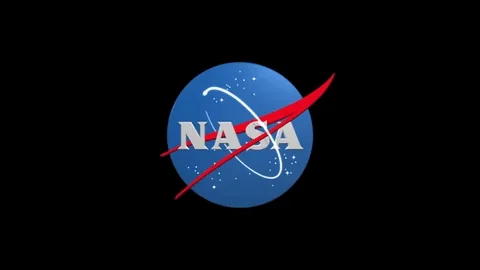 Fantastic

I think that this ship was launched by USUN.

I'm guessing you are correct. But the pic accompanying the article has the newer NASA logo. I miss the old one from when I was a kid. It's OK to OK Boomer me.

I miss the old Orion.
Every time I see that name in a headline, I momentarily get all excited about the audacity of a spaceship launched on a plume of successive atomic blasts…
I am disappoint.
VSVN? Who on Earth is VSVN…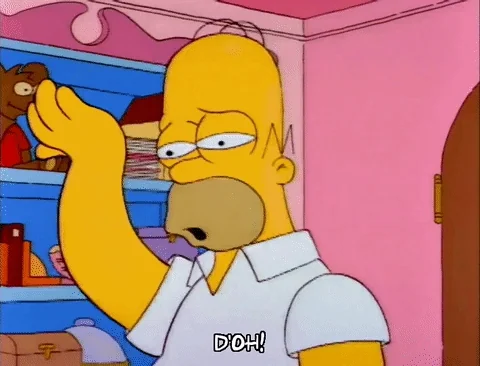 Isn't that who V'ger was looking for in the Star Trek movie?
Ooh, the real-time tracking website is called, "Artemis Real-time Orbit Website", or AROW. NASA's acronym game is on point

What logo are you referring to? They're still using both the "meatball" insignia designed in 1959 (seen next to the American Flag on the conical part of the module) and the "worm" logotype designed in 1975 (seen prominently on the side of the module).
It's an impressive tribute to their enduring design aesthetic that they've more or less stuck with the graphic standards manual they published in 1976 for close to half a century now.
Yeah, I guess, but not the farthest that a human mannequin riding in a vehicle built for humans has traveled.
(Not trying to start anything between NASA and SpaceX fans here though. It's ok to wish Starman well while also criticizing Musk, right?)
Are we sure the spacesuit Musk sent up in that rocket was unoccupied? Maybe he was just disposing of a troublemaking employee.
well… nobody. it's in space!

also, hooray moon, earth, selfie combo. it's really amazing that humans might actually be heading back to the moon sometime soon
I love that NASA still use Flickr. I dont have to have a Facebook account to view their Instagram.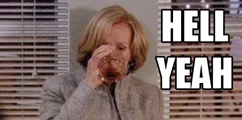 You need an account just to view instagram?
You can view a few pictures on Instagram but once you hit a certain number you get a screen-blocking popup that prompts you to login to continue