The Turducken of evil!!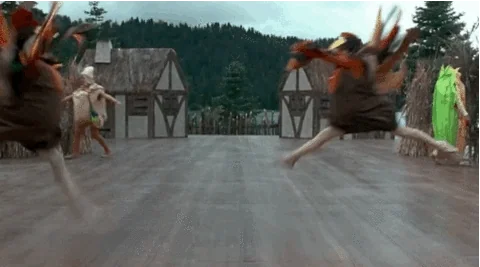 Lol Jesus that first kid. Great/Scary/Awesome
i love that Colbert has the connections and the clout to make something like this happen.
Tess is the best, bringing full immersion to the pitch meeting!
I love that movie. It's so 70s and weird. I did not realize it was based on the director's daughter's ideas… Makes much more sense now in that it doesn't make a lot of sense…
This topic was automatically closed after 5 days. New replies are no longer allowed.