Dear Steve Buscemi,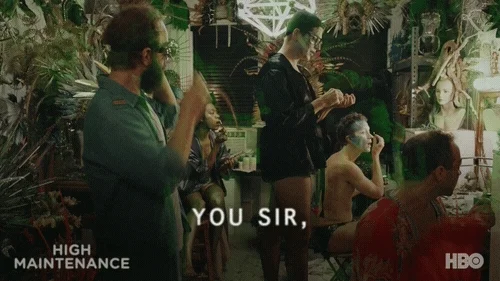 What a cool dude.
On screen for 5 seconds in 2012 and still the meme lives on.
I don't know many film stars who hand out candy to random strangers on Halloween to be neighborly (without tweeting/instagramming to show the world how neighborly they are, handing out candy to random strangers on Halloween).
Is it time to point out the story that, after 9/11, he returned to his former firehall to volunteer in the search through the rubble?
Halloween is the Twitter holiday. I can't count how many people tweeted out their costumes this week.
Yeah. . . he could have gone as a stocking foot sticking out of a wood chipper. . .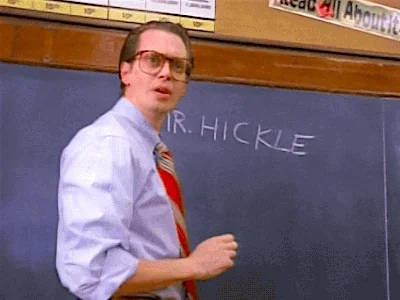 Why, he's no Ordinary American Man.
He's Superhero American Man!!
This topic was automatically closed after 5 days. New replies are no longer allowed.