Reminds me of this classic:
I´m not even Unitedstateian, and I find this tasteless.
Thats like a german restaurant woukd make a "Fall of ´77" menue with a Landshut sausage plate, an RAF Schnitzel and a Hans-Martin-Schleier Cocktail.
"My intention was to bring attention to that horrific day 21 years ago," White continued. "To honor those who lost so much as well as those who gave everything that day. We will have a new theme tomorrow."
Please, don't bother; unless that theme is "Under New Management".
Hopefully he doesn't rebrand with Middle Eastern cuisine as the Hard Iraq Café.
9-for-11 oysters is a pretty good deal. Are they out of season? Or just tasteless.
"Hi, my name is Rudy and I'll be your mayor-- uh, server tonight. Can I get you started with drinks or an appetizer?"
"I'll have a glass of Choking Dust Cloud IPA, with the Screaming Running Hot Wings, please."
"Can I get an order of Smoking Onion Ring Towers, with a double shot of Suicidal Leap?"
"I'd like the Collapsed Rubble Nachos, extra Molten Iron Cheese, hold the Inside Job Sauce. And a tall Mobile Morgue."
This being 2022 America, I'm somewhat surprised that anyone complained.
Sorry sir, current gas prices mean we cant afford jet fuel to melt the cheese.
Morbid AF, but a fantastic name for a cocktail.
Freedom Flounder is my pornstar name.
The names aren't even clever. The menu would be stupid even without the tone deaf theme.
Life tip: If you're at a restaurant, and the menu looks like this, I guarantee the food will be absolutely shit.
And the kitchen will likely be filthy also.
"My intention was to bring attention to that horrific day 21 years ago," White continued.
No, the intention was to make money off that horrific day. Fuckbag.
I am more afraid of his customers who he thinks have forgotten 9/11. Nothing good will come from reminding them.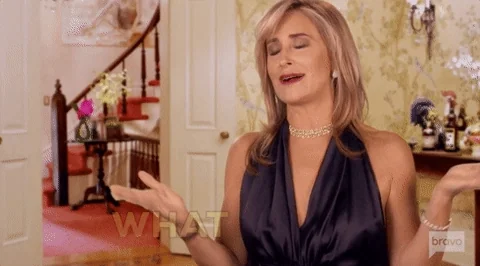 Jet fuel can't melt cheese!!
Even the fake promotion from The Onion's satirical story from 2013 was arguably less stupid.
…"From the Structural Steel Melt on Tower 7–Grain bread to the Twin Chowers cold cut combo with Ground Zero–Carb vinaigrette on a Let's Whole Wheat Roll, we've got something for everybody this Subtember 11." DeLuca added that the special promotion will be "first responders, first served."
Nothing says honouring the dead like making puns out of how they died for a menu in a cheap restaurant.
That's my regular order at Luftwaffle
I can believe this isn't satire, but I cannot believe anyone is stupid enough to do this with good intentions. This person either hates 9/11 victims with a passion or has some kind of self-loathing that drives them towards sinking their own business.