Interesting choice of words.
I had a double take when the commentator in the clip said: "Deputies from the Twin Peaks sherriff station…" but I guess there are many towns so named. What a sad and ghastly story this is.
So sad and stupid.



"lethal force encounter occurred"
Take your weird, neutral tone reporting and fuck off, deputies.



Stochastic terrorism at work.
I have to wonder if this is the first such shooting - people have been physically assaulted and threatened with guns over pride displays, so it seems unlikely that this was the first such event in the US, given the prevalence of guns and the escalation of right-wing propaganda. It also seems like the sort of thing that cops would downplay (as can be seen in this case) to hide that fact, so it would be less likely to get reported, especially if the victim survived.
It absolutely is not the first such shooting I'd wager. It's probably the first one where police and law enforcement have admitted it was based on the pride flag, but I guarantee other such shootings and murders have happened in deep red states and have simply been listed by the police as "a disagreement" or "a fight" and the truth never got out.
… from Google Images (and Maps) Cedar Glen looks like the sort of big-trees-in-the-mountains hippie tourist town we'd find all over California

In my experience you're at least as likely to encounter conservative/MAGA folks in towns like that than hippies. The Lake Arrowhead area tends to be pretty evenly split between Republicans and Democrats.
… yeah, I don't really know anything
I try to throw disclaimers like "looks like" in there
Not the first, and definitely won't be the last. The hard right is watching their world fall to pieces, and they're going to react by killing as many people as they can.
You all being a bit more horrified wouldn't go amiss, or are us queer types supposed to just freak out on our own, quietly?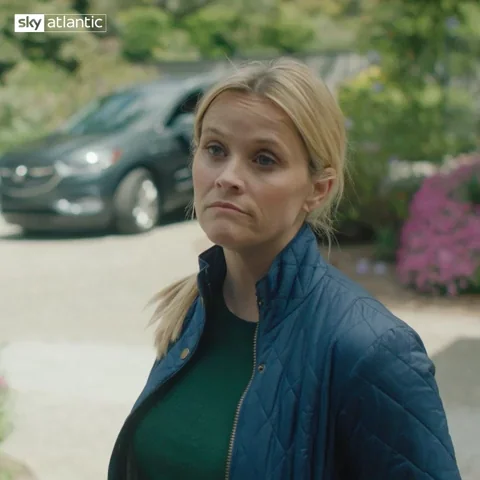 Laura Ann Carleton appeared to be cis-het (I don't know if she actually was), so the cops might have taken more of an interest because of it.
I would not be surprised to find out that a few "tragic accidents" in red states were children who came out as LGBTQIA+ and found out that their families violently objected.
I'm at the two thousand yard stare stage.
I feel like I have been shouting that this is going to happen for too long, with most people not listening. We are now at the "DO SOMETHING, YESTERDAY" stage, and nobody here wants to know what happens if they don't.
I agree.
And there isn't a word or gif for how that makes me feel. "Angry" isn't close.
The use of the passive voice is frankly disingenuous. Far more honest if they said "We had to kill him." That might or might not be true, but at least it wouldn't deny that a choice was made, justified or not.
Actually, it doesn't sound like the police had time to research her sexuality. Sounds like there must have been a witness that gave a description and the police found and confronted him before he got too far away.
I've always rather liked that painting. It captures that seen too much and slept too little affect very well.
The Insta screencap suggests cis-het:
"We are all devastated for her husband Bort and her family and the LGBTQ+ community, for who Lauri was such a true ally."
Er, this happened in Cali. Red, Blue, Purple doesn't have anything to do with it. Cops are bastards all over.
straight people, i for one appreciate all the support you've shown over the years, but i do NOT expect you to take bullets and die for me. please stay safe.
jesus, what a horror show.