Yes, yes, we understand by now that Lindsey has issues. Less Press might help.
Why is this fool still news?
Why do we continue to enable him by giving him the platform he wants?
I might not be old enough to remember the last 10 presidents, but this is by far the former president that I've seen get this much press. Jeez!
Because he tried to over throw the government, is STILL trying to do so, and as such represents an actual threat to democracy.

Ignore existential threats at your own peril.
I really wish that devil would get behind us but until he does were stuck trying…
I truly believe we give too much attention to the fringe elements. They're watching their Libs of TikTok and we're watching this clown. Both sides think the fringes are the rule instead of the exception and it's only creating a larger divide.
Those "fringes" tried to violently overthrow the government.
And "filming campaign ads with the last POTUS' son" hardly seems to qualify as fringe. Sounds about as mainstream as possible, in fact.
Yep. Just ignore the fascists… that will make them go away when there is a large number of them already entrenched in power, passing violent laws against groups of people they hate… works every time!!! /s
Which fringe elements are you referring to? The ones who attempted to overthrow the government, or the ones who actually held the highest offices in the land until very recently? Or maybe the ones still holding high legislative offices? Or who control a number of very large states? At some point "the fringe" becomes meaningless when clearly, that fringe is actually the whole damned show.
It's fringe until it impacts white dudes… after all, LGBQT+ people being allowed to have the same full rights as straight white cisgendered men is only a fringe issue, not an important one… Same with abortion rights… if us wimmins would stop whinging about having their bodily autonomy revoked, they'd stop passing laws restricting abortion… /s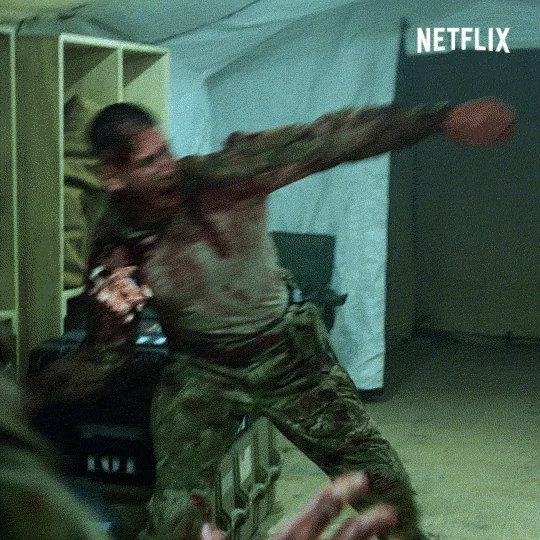 For the reasons described above, pretending the fascists aren't making threats of violence isn't a good strategy. Nor, I'd add, is drawing false equivalencies.
What are you doing? Besides holding yourself out as more effective than everyone else?
They restored your account?
Grindr is better for that.
So - you're just asking questions?
So I know who the fascists are but what are the names of people on the other side? Who is "other side" Trump? Who is "other side" MTG and Matt Gaetz? Who is "other side" meadows? When was the "other side" Jan 6th? Did it happen in the same Capitol or is there a different Capitol on the "other side?" What is the 'other side" q? Where is this "other side" extremist terrorist cell in our government?
As far as I can see it's all a figment of the fascist party's fabrication as a justification for terrorism and sedition.