I wonder if we'll ever get a Groot/Grogu crossover series?
This series of five new cartoon shorts
He really deserved a miniseries like the rest of the Marvel crew.
Maybe the show's producers didn't have a big enough budget to pay Vin Diesel for more episodes.
Let the great battle commence.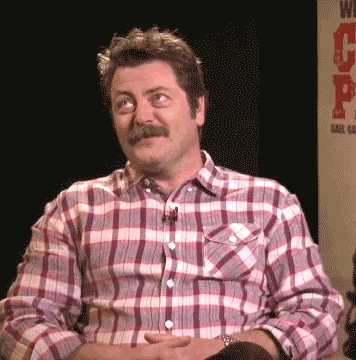 This topic was automatically closed after 5 days. New replies are no longer allowed.