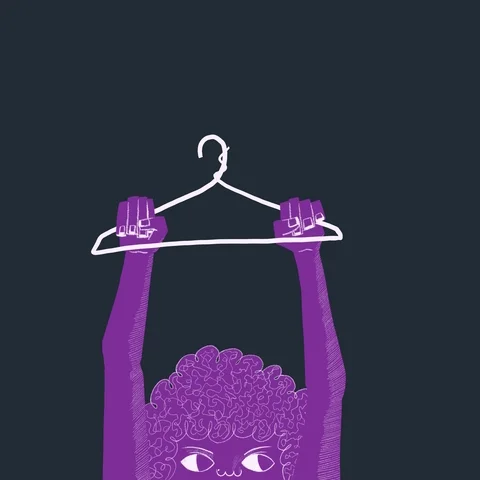 W. T. A. F?!
The recently installed justices all need to be impeached, but that's not possible without a supermajority in both chambers of Congress. And we don't have time to wait for the oldest justices to die, so pack the court. Yesterday, preferably.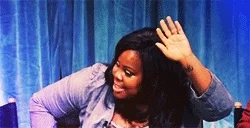 Right, so antisemitism needs to be protected as a religious choice?
Her argument here is that we are not "policing" non religious schools but we are religious ones. It is a specious argument utterly without merit that could be dismantled by a student.
How is she an SC judge? She's delivering isn't she?
ETA
My statement that her argument here is… Is overconfident. It appears to be, I only read that excerpt from the transcript and I don't think s full exposition of this point would be in the oral arguments anyway. It appears to me that she has a superficial argument that she is using to justify bigotry. One that she would be happy to wheel out for, say, defending atheist anti Muslim racism.
It's as american as baseball and mom's apple pie. Hitler wrote about how inspired he was by american racism and antisemitism.
How is this surprising.
As European as small countries and fine wine.
Ok, I'm no fan of Barrett, but it does no good to manufacture false interpretations. There is plenty of REAL bigotry to go around.
Reread the quote:
She asked, "Is there any kind of — I mean, how would you even know if a — if a school taught all religions are bigoted and biased or, you know, Catholics are bigoted or, you know — or we take a position on the Jewish-Palestinian conflict because of our position on, you know, Jews, right?"
She is posing the hypothetical of what if the SCHOOL taught those ideas, not that SHE believes them. I mean she is a Catholic, so she certainly isn't suggesting SHE thinks Catholics are bigoted. That clause is exactly parallel to the one about Jews.
"if a school taught . . . we take a position on the Jewish-Palestinian conflict because of our position on, you know, Jews"
Liberals don't help the cause by raising false alarms.
But her saying "Jewish-Palestinian conflict" suggests that the distinction between Israel and Jewish people is somewhat hazy to her.
That's also not actually what she said if you read the full quote.
Read my comment. Her point is that bigotry in non religious schools could exist and it isn't stopped by this measure. That we are missing the point.
And as I said in my comment she genuinely is aiming at a religious exemption for bigotry with this line of reason.
On a related subject… if this court overturns Roe vs. Wade and makes all women in the United States subject to rules of the Republican Taliban, even in cases of rape and/or incest…?
To quote John Wayne in 'The Man Who Shot Liberty Valance'… "The streets of Shinbone'll be runnin with blood."
The Catholic Church as far as I know doesn't officially support one side over the other.
And the modern Catholic Church made antisemitism a sin long ago.
Of course I know Catholics who derisively think the Pope is a communist-- implying they are somehow more Catholic than the Pope.
I just don't want my tax dollars going to some magic-teaching "christian" Hogwarts.
Don't fall for the "glossing over" of Amy Coathanger Barrett, she is to her core a fascist bigot racist. The American citizens don't need more evidence that all 3 of tRumplefucksticks picks for the SCOTUS are preforming as they are intended, to gut ever thing they can lay their fascist little hands on, the evidence is irrefutable and on display for all to see.
Mr. Biden it's time to pack the courts!
You know, "Jews"—amirite?
Not sure how many of us you think are liberals.
But don't worry, we know. People who don't want to see fascists take over need to be calm, objective, and dispassionate at all times, fighting as hard as they can but without ever upsetting anyone, be patient and understanding with the people who are trying to hurt and kill, and always be ready to compromise while at the same time remaining true to our principles. Should any of us fail at any of those things, the fascists will do exactly what they were planning to do, but it will all be our fault.
We've been told a lot. In fact every civil rights movement has as far back as I know.
I can't wait to see the first publicly funded Church of Satan school to open.