No shit, lady. How do you think you got your job?
If she feels that way strongly enough I suppose she could resign.
By the way, this you?
Nosferatu licks blood from lips, decries being called a vampire…
Water is worried that people might think it's wet.
I'm sure she'll support Biden packing the court so as to remedy this most unfortunate perception, amirite?
Right now all I can picture is RBG rolling her eyes at such willful self-delusion.
How did Michelle Bachmann get on the Supreme Court?


This is right up there with Melania's pet-cause being against online bullying. Really walking the line of perception between "Too dumb to realize how hypocritical they are" or "So evil and cynical that they knowingly publicly condemn others for what brought them to this station".
Did she ask her husband first if offering that opinion was ok with him?
She "worries that the media doesn't capture the deliberative process" -?
WHAT fucking "deliberative process" ? When a judge refuses to even hear opposing arguments, that's not a goddam "deliberative process" -
Unless you consider deliberately making up your mind before you've given the other side a chance, "deliberative".
Which does sound like an evangelical's interpretation of the word.
Translation: "I wish people would stop paying attention to how we're turning America into a theofascist state."
"No no, I'm not a partisan hack— I'm a dangerous fundamentalist"
Barrett said the media's reporting of opinions doesn't capture the deliberative process in reaching those decisions.
I guess it depends which media you follow? There are a lot of places that report on the process quite heavily (and not in legalese either), and it's entirely possible that it's the very existence of those places that has led to the recent rise in the "shadow docket" precisely because folk have been questioning the longer judgements by comparing them to the evidence presented during hearings.
In other words, she may be correct in suggesting that the media isn't representing the process clearly, but it's alarmingly obvious that this is because the process is moving backwards to being less and less transparent, rather than because the media does not try, which is not a healthy state for any part of the government.
CoatHanger's statement is right straight out'a Nazi Joseph Goebbels playbook, accuse the other side of what you are guilty of.
Completely predictable, and totally disgusting.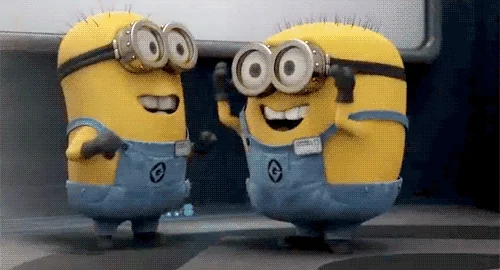 Everything they do has three essential outcomes: a win for one or the other side, or a perceived fudge that ends up analysed on partisan grounds.
These days, it's anal-something, that's for sure.
Somebody plug her the fuck in, because I bet she's spinning in her grave so fast she could energize most of the eastern seaboard.
Translation: "You should not question whether we lean right, or far-right. That is incorrect thinking, and we may rule on that matter in the future."