Huzzah! Congratulations, Judge Jackson!
Looks like WaPo wasn't ready for the big news.
They've since fixed it.
Excellent news. Nice ray of sunshine for today!
Thanks, I desperately needed a good news this week!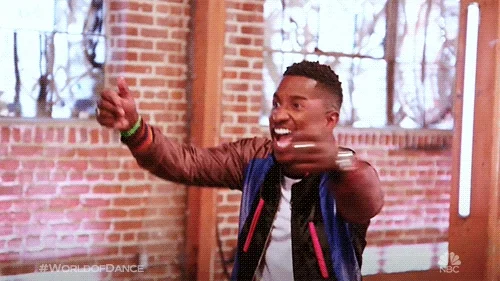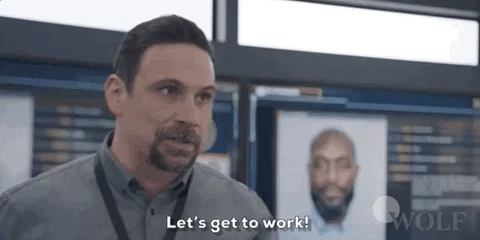 Wait, they confirmed her before there was an actual vacancy?!?
I totally missed that. I guess I was overwhelmed by the media's endless speculation about our imminent presidential elections here in France.
What do you mean "before there's an actual vacancy?" Breyer has already announced he's stepping down at the end of the court's current term and she has been confirmed to replace him when he does. So it's a lot like how we elect people to political office before the current occupant leaves.
Great. But all this does is avoid the danger of Breyer dropping dead. There is still a lot of work to do here to restore this institution.
And what if he doesn't? He's kind of a flake, and if I recall, spent some time on the fence about it. Though perhaps Thomas will drop dead in the meantime. Would she be allowed to take that seat instead? As I remember it, when RBG died, they did wait until she was dead (though the body was still warm) before jamming in her replacement.
All the Democrats voted for her, joined by Republican senators Susan Collins, Mitt Romney and Lisa Murkowski.
Also joined by independent senators Angus King and Bernie Sanders.
As he do. :chefs kiss:
Jebus, this was something that was worrying my back brain; that some eleventh-hour bullshittery was going to be yanked out. I fully expected MOST dems and Bernie, and am thankful for Mittens, Angus, Susan, and Lisa. Never thought I'd think somewhat highly of Mittens in a meeeeelllion years.
Removing Clarence Thomas for:
Failing to disclose his wife's income from the Heritage Foundation; or
His assistance with his wife's efforts to overthrow the government
Comes next. Unless infection takes him first. Go infection!
So your question is "what if a historically mild-mannered, by-the-books SCOTUS justice defies over two centuries of precedent and pulls a 'backsie' on his plan to retire even though his replacement largely aligns with his judicial values?"
I dunno, but it doesn't seem like one of those hypothetical scenarios that is likely enough to bother worrying about at the moment. I'm far more concerned with what kind of crazy shit Thomas is likely to do than Breyer.
Well, I never! Susan Collins followed through on a promise? Guess I'll be eating my hat for dinner.
Congratulations to Judge Jackson. This is a rare bright spot in dark times.
Hell yeah. Pack the court and kick out the two dinguses Trump put in.
Oh, I agree! I wasn't trying to stir up shit, I was asking a hypothetical question because I don't know the answer. I also think it's unlikely he would un-retire but I thought it was an interesting question. Google isn't helping; as far as I can tell it's never happened before.
To continue the theme, reductio ad absurdum, if it's legitimate to confirm a replacement before there is an actual vacancy, why couldn't they confirm another spare and wait for a vacancy to happen?
Which of Twice-Impeached's nominees do you not consider a dingus? Gorsuch, Kavanaugh, or Barrett?
And that's why there's no answer as of yet. Theoretically he could be impeached, or Jackson could be appointed anyway since there's nothing in the Constitution specifying that there can only be nine Justices on the court.