… isn't there some way they can both lose

Meanwhile, no one is fighting Arby's over "Is that meat? Mondays"
Wednesday is still Prince spaghetti day, though.
Our long national nightmare has finally come to an end!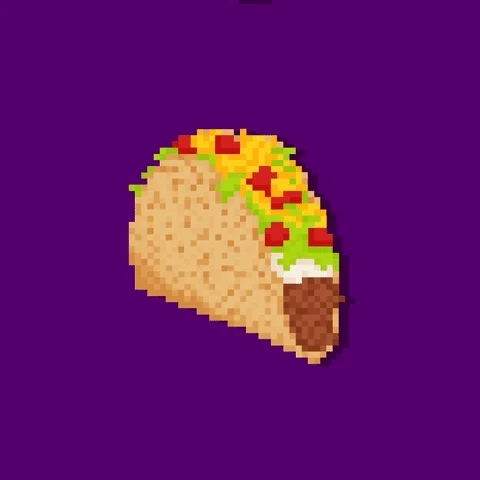 We need some late night food spots to jump on Fourth Meal™, see if Taco Bell is still about freedom.
The town I live in has a Mexican joint that has always celebrated "Taco Wednesday". It's funny to hear how upset it makes some of the folks around here and at this point I think the restaurant does it on purpose just to trolley. (In case you're wondering, enchiladas are the special for Tuesdays.)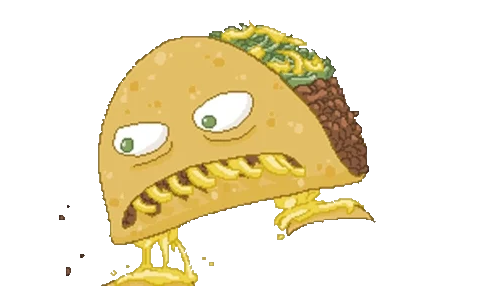 I hope Taco John's puts this ruling to good use in their upcoming "Run for the border Wednesday", "Think outside the bun Thursday", "Live mas Friday", and "Yo quiero Taco John's Saturday" campaigns.
It seems that trademarks (as with patents and copyrights) are not really serving the public as they were originally intended.
At least the original owner didn't use "Taco Tuesday's" as the restaurant's name.
My kids' school does tacos every other Thursday, and it still amazes me every time that they don't call it Thaco Thursday.
Good for them! I love D&D, but THAC0 was needlessly confusing. Good riddance to it.
This topic was automatically closed after 5 days. New replies are no longer allowed.