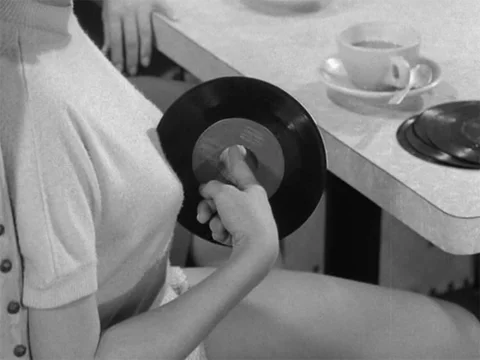 Looks like a good companion to this YouTube channel.
Timely with the recent 50th anniversary of Nuggets
Better to use the archive.org link to the recordings. YouTube copyright take downs have turned them into frustrating listening since the BB post. Full of more gaps than swiss cheese.
I was a fan of Cousin Brucie and Harry Harrison on WABC in New York.
They just don't make bras with proper tracking force adjustments and anti-skate mechanisms like they used to. sigh
No doubt the importation behind the title. I'm definitely interested in this. That time period and location is a fascinating and important part of rock music history. It's great to sop so much new media about it, like the recent Echo in the Canyon film and Laurel Canyon docuseries.
This topic was automatically closed after 5 days. New replies are no longer allowed.