He is not 'suggesting'. He is bragging. And this being the State Which Must Not Be Named, it will probably garner more support and money from his fellow loonies.
When the guy from the evil universe grows a beard; does that mean he's twice as much of a dick?
I'm really hating this "politicians as internet trolls" phase of politics.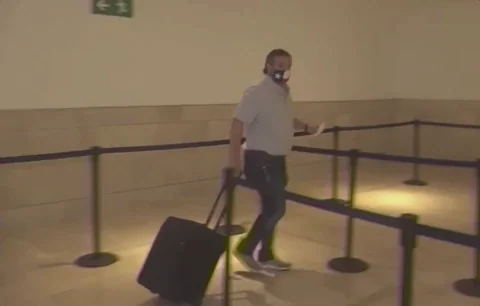 Remember when people used to tell us Ted Cruz was the smartest man in Congress? 'Cause he was on the Yale debate team?
I hope I live long enough so I can send a "LOLOL" wreath to Ted's funeral.
As a member of the "parents' party" I wonder if Ted thinks his tweet is appropriate for parents to share with the thing that makes them parents…you know…their children.
I hope the cartoon lives on in future contexts when Ted Cruz is mostly forgotten.
Some will and then laugh if their kids are upset… you know, to "toughen them up"…
My mom would have explained the humor and social context to me in such great detail that it bored me out of distress. In retrospect…

Seems likely. Who do you think votes for him?
I've always enjoyed that cartoon. Ted's salt has ruined it though.
"If you killed Ted Cruz on the floor of the Senate, and the trial was in the Senate, nobody would convict you," -Lindsay Graham
"I like Ted Cruz more than most of my other colleagues like Ted Cruz. And I hate Ted Cruz."
-Al Franken
It's Ted Cruz tweeting, what else do people expect; it goes with the territory.
This topic was automatically closed after 5 days. New replies are no longer allowed.