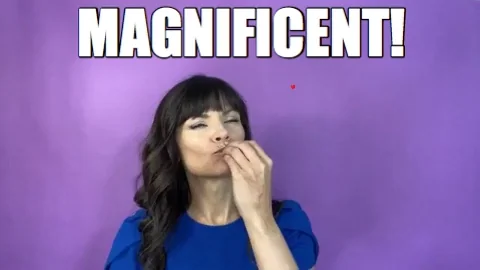 "This is the ideal male body. You may not like it, but this is what peak performance looks like."
Kyle and Jack are the role models that all middle-aged men need.
I wish we could see Black and Gass "Swede" some current movies or TV shows. That would be fun.

I wonder how far Tenacious D would have gotten if they'd been all traditionally-handsome instead of chubby and silly. Their music is fantastic, but the whole thing all together is transcendent.
This topic was automatically closed after 5 days. New replies are no longer allowed.