One of my favorites on the twitters.
I'm sure I tagged @chgoliz in this once.

I'm slightly disappointed they went with "Big Bone" in Kentucky instead of "Beaver Lick."
If I were an RVer, this would be an aspirational map to try to visit each of these places.

My guess is because they already had Effingham, NH, and Floyd's Knobs is (are?) a suitable substitute.
Possibly also why they didn't go with Beaver Lick in KY, since there are so many good options there, and they'd already used "Beaver City."
Gotta say, though, Maine's is a little disappointing as well. That's seriously the best we've got? SMH.
Speaking as a current Hoosier (as @NukeML so kindly remembered), the most lewd-sounding town name in Indiana is usually understood to be French Lick.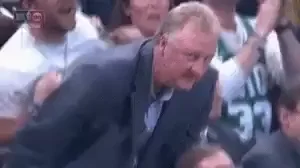 Here's one you might like:
I'm not even on it!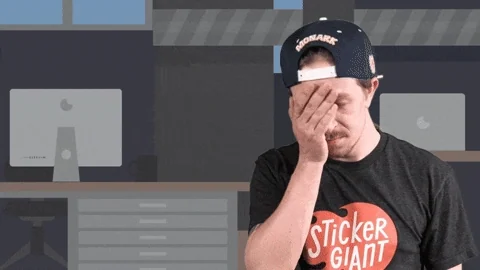 I love to explain to school kids about directions on maps being arbitrary. Blows their tiny little minds.
The Wall Street Journal, not happy when Obama beat Romney in 2012, featured this map. (In case one cannot tell… this is a color photo of what was printed by WSJ. So classy.)
I wonder what projection that is really
Mercator with an "equator" from the Gulf of Mexico across the South Pole?
… no of course that can't be it, any equator has to include both poles or neither

this projection does show both poles. the north pole is upper left, but does not show the ice cap because it is the fishes' view! they swim under the ice cap!
i actually like this view of our very watery planet!
yes but if it were a Mercator with a 90° "equator" there would be two lines of longitude that made a straight line all the way around, and there are not
it's something more complicated than that
Exactly! I've been Photoshop rub-tooled out of existence!
Well, you have to remember there is probably some extra distortion from it being a fisheye view.