Did I miss the refund for FSD purchase?
To be fair, that's because his product was the safety mechanisms. He didn't invent the elevator, he invented the emergency braking systems on them.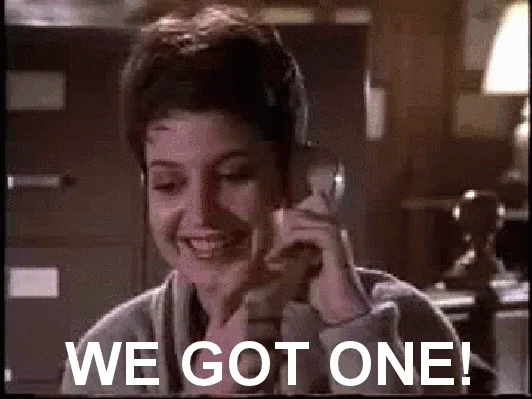 If it's called "full self driving" and it doesn't full self drive - there aren't any features to remove.
"Bulletproof" and "full self driving" don't mean what the words mean.
We are soooooooooooooo fucked

Wait a minute. Are you saying there was no part 573 safety recall issued?
Are you saying the NHTSA didn't contact tesla on Jan 25 and ask them to initiate a recall?
Because this here is a recall order. You may not like it, you may believe it is misnamed, you may believe the four issues that the NHTSA have listed are minor, but Boing Boing is going to report the truth, that there was a recall (the second for FSD), and saying otherwise makes you at fault, not BB.
You may not like their soon but unlike fox news, the fact that there was a recall is based in fact.
I think you may have confused this opinion blog with a news org however, and if so, I suggest your time may be better spent in the comments sections of one of those orgs rather than here.
It's a "recall" in the sense that all self-driving Teslas will automatically pilot themselves back to the factory and plunge themselves into a vat of molten steel like the final battle scene in Terminator 2.
Their screaming passengers will try in vain to open the door locks but their sacrifice will be for the greater good.
It's a recall, but it's not a total recall.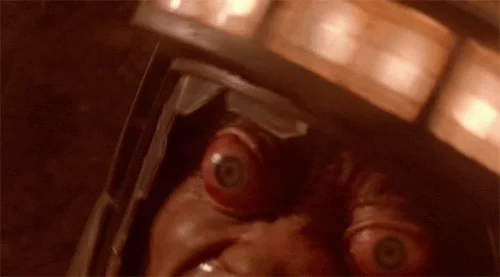 FSD v2.0
I certainly retract anything that implies that the author of the comment I replied to or the original post lied. Yes, there was a recall and yes it was over the misleadingly named full self driving functionality.
What is also true is the the tweet linked by Jason says:
"… in order to remove the full self-driving feature"
It's not Jason's fault the tweet is wrong but isn't it sort of his fault that so many around here are now misinformed about this event? Yes, this is certainly not a news organization and I don't expect journalism when I come here. I do hope to find interesting perspectives, excellent puns and gifs and reasoned discussion however.
Knowing what I know about the workings of governmental procedure, this is likely the first step toward a full removal.
The recall must include a remedy. If the remedy does not fix the problem, there will be a second recall (e.g. recall the recall). If that does not fix the problem, there will be a stop-sale order and/or mandated removal of the feature until the manufacturer can document that the feature is in full compliance.
This is a big deal for Tesla as they have no workable solution other than the removal of the feature - at which point the lawsuits will commence in full force.
You haven't cited any sources.
Why should we trust you more than we trust jlw?
Well, god-king Elon said so, so it must be true… /s