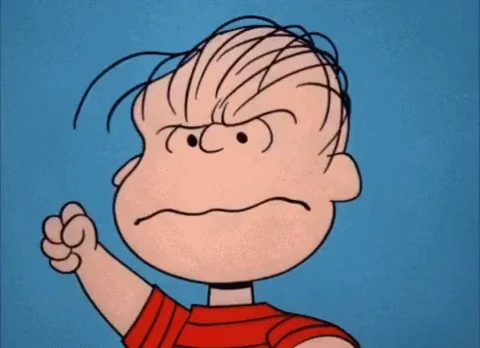 Those blockheads.
Are Sandra Bullock and George Clooney ok?
All these discussions of intel, my first thought was the ISSnauts are in danger of getting pantsed.
All the while, neither the US, nor Russia, nor China even lifts a finger to deal with the space trash problem.
Isn't this how Gravity started?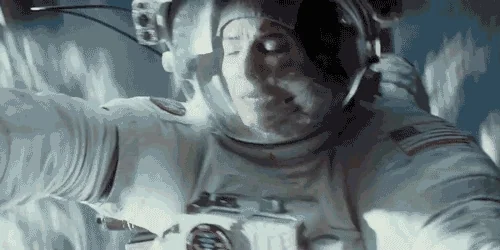 They announced that they intend to abandon the ISS and talk of joining the Chinese space station project, then they take steps that "inadvertantly" make the ISS unsafe. That sounds like Putin.
"I saw two shooting stars last night
I wished on them but they were only satellites
Is it wrong to wish on space hardware
I wish, I wish, I wish you'd care"
So if it destroys the ISS, does that mean that the test was a success? Was this a matter of the Russian military fucking up or just not caring?
When reached for comment, Putin's people stated "It wasn't us. It was an American missile test aggressively endangering space for all of humanity."
Because that's what that asshole does every time Russia does something aggressive.
Like a classic School Yard Bully, giggling "Stop punching yourself."
The asteroids are probably polonium.
Given that Russia was a partner in building the ISS and there are two Russian cosmonauts currently on board anything that endangers the station still feels more like a fuck-up than a power move.
Like two bits of the space authority don't talk to each other perhaps? Like a civilian one for example and a military one?
Or like plausible deniabilty. Wouldn't be the first time a cosmonaut was erased for political reasons .