Right?
In my head I'm screaming "Dude! Bloodborne pathogens!"
The Always Sunny Danny Devito meme with a twist:
"So anyway, I starteth merrily blasting thee."
"I want to make sure that he understands, his ass is mine to take and I let him have it"
Jimmy Morgan Jr.
Sounds like you didn't…
… get the point.
The elusive mall ninja strikes again.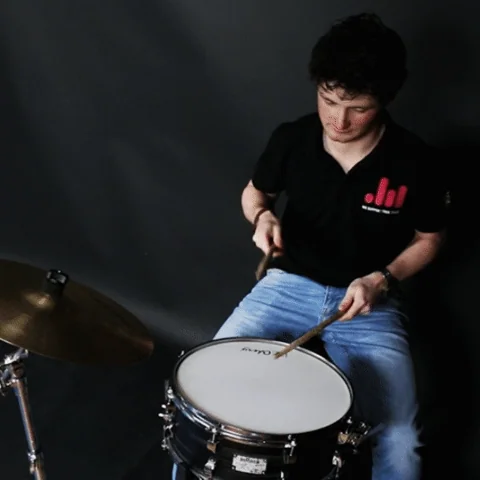 Also, happy cake day, whatever it means.
For the record, in the sca they fight with rattan sticks with padded points, not sharp steel.
The insurance companies prefer it that way.
Doesn't the audience get a say?
Oh, and welcome to BoingBoing.
Firearm or sword arm, to me it sounds like just another case of Texas Masculinity. Sometimes I think the state must teem with insecure white guys hoping for, praying for, hanging out signs begging for a home invasion so they can feel the rush of being the Alpha Good Guy with the Gun/Sword/Pickaxe/Bastinado who drove the Ungodly from his castle. Extra points (and internet fame) if the intruder is killed and/or Black.
To me, it sounds like preparedness. [shrug]
Somehow, I don't think that greeting someone who breaks into my home with a glass of milk & a plate of cookies is gonna make them renounce their sins & go henceforth into righteousness…
But you always give them the chance to retreat, & unlike the cops, you don't get to shoot 'em in the back.
And I don't think Texas is the exclusive enclave of those insecure white guys you describe.
SCA + Texas means Kingdom of Ansteorra.
We in the SCA don't all store weapons in our bedrooms, nor do many of us have live weapons at all. As our new compatriot above pointed out: combat is done with rattan. It's no fun defeating someone in combat unless you can have a beer with them afterwards.
But still, it looks like he stored his weapons behind his bedroom door, and that's just what came to hand when someone came through his window at night.
I have practiced iai for 25 years, in the US and Japan, and have edited several books on swords.
I stand by my opinion that he handles a katana in a way that indicates training. His hands are aligned and he actually cuts. I have no idea what style or kata he is trying to replicate, but his movement shows clear evidence of practice.
And I've spent enough time around sword nerds to be utterly unsurprised about the blood. He will probably spray clearcoat over it to preserve it for posterity.