It's just straight up Jesus Taliban now wtf
Amongst the diehard pro-lifers, there will be no confusion here.
Pro-choice advocates (and really all advocates of pro-social behavior) have warned for years that not only will forcing women to have unwanted children harm and potentially kill them but also the frenzy stirred up against choice will lead to harm and death as well. This is the kind of thing we've repeatedly warned about. Controlling women – controlling people – is deadly.
Please, no.
American Evangelicals and this controlling behavior were around long before the Taliban. They've been exporting hate and extremism for decades now. Most recently is the death penalty for gay persons in Uganda — a stated wet dream for many evangelicals here in the United States.
As @GospelX noted, this is about controlling people, which never goes well for those being "controlled."
If you're looking for a name for all-American theocracy, try Gilead.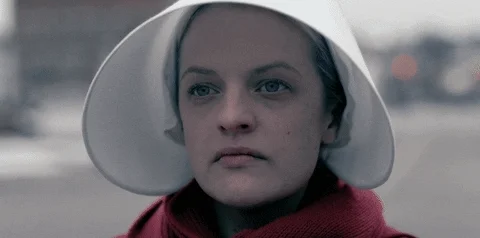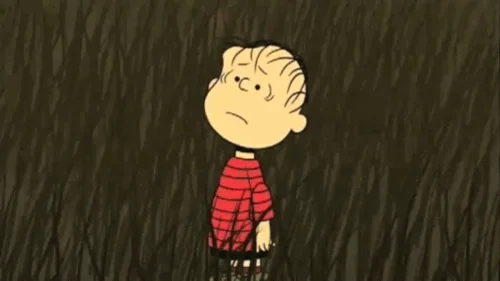 Prosecutors may have charged him, but we all know that the defense will be that this "good Christian" was stirred by his "deep faith" to "murder the killer of his child". They'll take a shot on having one or more Xtianist death cultists on the jury or the bench.
Similar to the person who kills his parents and claims orphan status. It will be explained what a great dad he would have been.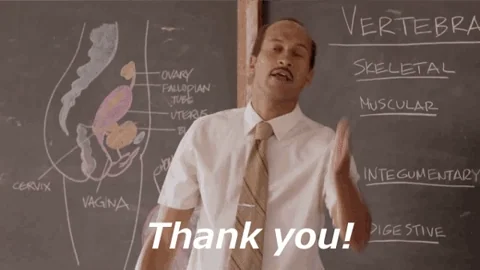 I find this real irritating… It introduces serious category errors into our thinking about what is happening… This is PURE American politics that have been part of our discourse since the start. We did not "steal" that from other…
This is the end game of the disturbing level of automatic deference that America gives to Christian belief. If you just believe hard enough then we have to "respect" whatever you say and do. This is a really troubling thing. I don't get why special sky friend beliefs should get any deference at all, except when the cultural components of a religion are used against someone for oppression. Obviously that's not okay. But this murder is the end stage of the whole "religious freedom" angle that Christian Theocrats push so hard as a tool for pushing down reason and social justice.
The pro-life party murders again. it's almost as if they are disingenuous
The final proof if anyone needed it that anti-abortion attitudes are nothing to do with preserving life, and everything to do with controlling women.
Like Jeffrey Prison Guard's magazine is some kind of standard for liberalism and tolerance? The one that runs gushing profiles on Muhammad Bone Saw? Theocratic apartheid is absolutely on brand for Prison Guard's magazine.
One thing you need to note as well, is how many of those countries who still make homosexuality illegal were former british colonies. Obviously, the US has shown that a student can surpass the master, but lets not forget how many of the things that have characterized the 20th and 21st centuries brands of oppression, evil and cruelty can be traced back to the British Empire.
Just saw a photo of the guy.
He's black, so no pardon
This topic was automatically closed after 5 days. New replies are no longer allowed.