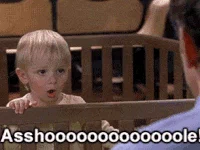 You know how I know 'cancel culture' isn't a real thing? Because this jackhole still has a prime time show on one of the largest media platforms in the country.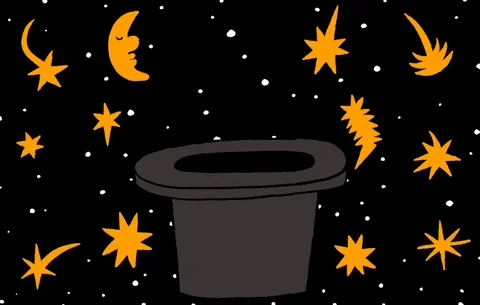 It's become obvious that when Swanson and his fascist ilk hit what any decent person would think of as rock bottom they just keep digging deeper.
He says the cop is using "psychological trauma as an excuse for ditching our Bill of Rights."
Then complains members of congress "Intentionally overstate what happened."
"Triggering the libs" with no concern for facts is still pretty lucrative among the cult of the former president.
It was only awesome to a point because that was the beginning of Stewart's tendency to bothsides it (which reached its peak with the "Rally to Restore Sanity and/or Fear"). In that exchange he was also criticising "liberal" pundit Paul Begala – certainly no saint but nowhere near as horrible as Swanson.
Remember when asshole conservatives subjected themselves to waterboarding to prove how easy it was - then cried like babies?
That's what Tucker should agree to have done to himself to show how minimal that assault was. Step up big man!
I thought the "Fear" part of the rally was also tongue in cheek as that was Colbert of The Colbert Reports side of the rally and he was pure parody.
Tucker Carlson's fish sticks. Does yours?
Fox News makes me glad I don't have cable, so I don't have to program the tv to not show the channel.
Stewart didn't know what he was trying to do. He's a comedian, but his rally didn't make anybody laugh. It was an empty mockery of others' sincere efforts to organize people. It was a big waste of money and publicity. It accomplished nothing.
Despite Fox's subtitle, I don't think that the cop in question was "carefully selected"; he just happened to be the one in reach of the slavering mob. The right selected him to give evidence by kicking the shit out of him.
Buckley Carlson, "I'm not the Russian Fluffer, I'm the Russian Fluffer's son; and I'm only Fluffing Russians 'til the Russian Fluffer comes. I'm not the Russian Fluffer, I'm the Russian Fluffer's Mate; and I'm only Fluffing Russians, 'cause the Russian Fluffer's late."
I love that Constructivist style image you used.
Best description of that furrowed-brow, squinty-eyed "Tuckerface": "He looks like he just walked in to find his prom date giving his best friend a blowjob."
No all asshole conservatives.
"Normal Political Discourse (R) "
(Only applies to those white and fascist. All other offers void with this promotion.)