An on-point parody. The chin-stroking and oh-so-respectable editors and publishers of journals like The Atlantic, The New Republic, Harper's, and The Nation have given regular cover (sometimes in the form of cover stories) to some truly reprehensible positions since the 1990s.
There's more to the "DEEP DIVES: How Long Will It Take For H5N1 Bird Flu To Become Mild And Endemic And What Can We Do To Help."
The subtitle is, "We ask an economist and sociologist what they think."
Pure chef's kiss

I think my favorite part is the names of the writers:
"Firestone McGee" (sibling of "Tits"?)
"Kyle Whelp"
"Terry Hurlbag"
"Charity Bogart"
They outta hire these folks to come up w/ all the names for Star Wars.
Wait - does that mean Elon Musk reads BoingBoing?
… by comparison, the flu kills about 100
The notion of a such a biting parody of a magazine and the absurd names puts me in mind of Liartown by Sean Tejaratchi.
Much as I love a touch of parody, that makes it a hard no.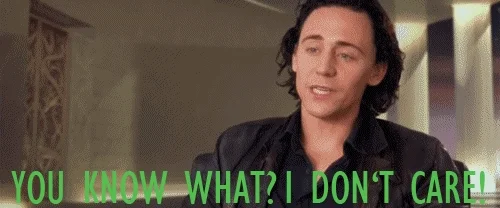 I'm still waiting for the published apologies for the various condescending "People who are still concerned about COVID just don't want the pandemic to be over, and we should offer them therapy to get over it" op eds from the fucking summer of fucking 2021.
It didn't take Musk long to shut it down
I suppose it defied rules on his idea of truthiness or something
No doubt the Twitter PR department can provide a full and frank explanation
This topic was automatically closed after 5 days. New replies are no longer allowed.