Kevin Sorbo is in it? And he gets poster billing?
Asshole. The word is asshole.
(He's also boring.)
I assume from Sorbo's presence in the production and the glorification of late-stage capitalism and the low quality that this is another product of the conservative niche movie industry. I wonder if they work on the same phony-baloney bulk-sales model as the conservative publishing industry using DVDs or if they hope that enough suckers will stumble across their propaganda on streaming platforms.
Bezos is an odd choice for conservative media to promote, given he is the owner of the Washington Post and seemingly liberal on social issues (though like most billionaires, solidly conservative on labor/financial issues). I'd say that perhaps the film was intentionally bad to try to alienate Bezos from liberals, but that probably gives the filmmakers too much credit.
Recommended instead (and not the least bit boring):
From that I learned that I and Bezos share musical anhedonia.
Chef's kiss emoji goes here.
Another free alternative, Frontline:
I just watched it a few days ago, the interesting parts to me:
Monopolizing online sales was a goal from the earliest days
Bezos is a Star Trek nerd, hence Alexa
Bezos was a total dweeb with a weird laugh, now he dresses and acts like Richard Grieco
After buying Ring, Amazon gave police departments talking points to help promote it as a crime fighting tool
Amazon employees are trained to use language to avoid regulation. The company is an absolute wizard at this
But he's RIIIIIICCCCHHHHH!!! /s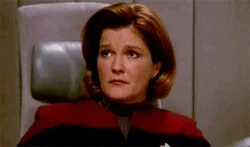 I really wish rich assholes would stop using sci-fi to have shitty "ideas"…
"Billionaire", the story of a guy with the potential to use his money/power to do good things, but instead squatted on his money like a pig in shit.
Brave of boingboing to run this article considering that the ruthless billionaire in question is one of their sponsors.
Huh? Impossible. That title's already been claimed.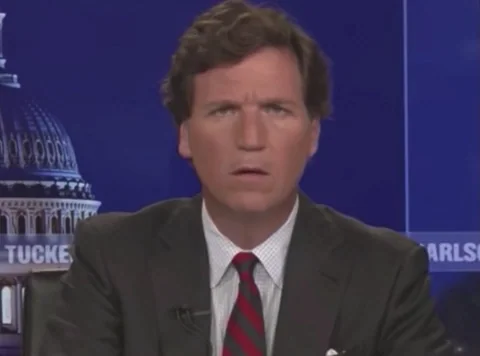 Do you mean the amazon affiliate program?

You say that like we don't like living on the edge.
Yeah, Kevin Sorbo's presence is a dead giveaway that this was ideologically motivated - which just makes it even funnier. The right apparently feel the need to make propaganda for random billionaires. The fact that Bezos is basically a real-life Bond villain means that making him as boring as possible also works in that direction.
And entirely missing the point, too. "I'm a big fan of this series about socialism in space - so I'm going to brutally exploit my workers so I can go into space!" (See also: Musk and Iain Bank's stories.)
This would have been perfect with Billy Zane in the title role.
Rich arseholes like Bezos positively ruined my wish to have computers with touch interfaces that you could talk to and ask anything. They turned a neat, futuristic concept into a soulless, money grabbing, corporate data sump.