That's the Big Chicken's mama, clearly!
I wonder if the chicken face thing caught the designers off guard since most architectural drawings show buildings from the sides rather than at an angle.
The way that chicken is staring at me, I think he is a little cross…
It was either that or something about how the chicken must have made it a-cross the road, I couldn't find the right words for that.
8 poops!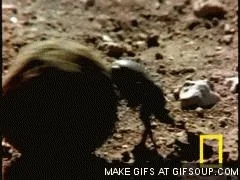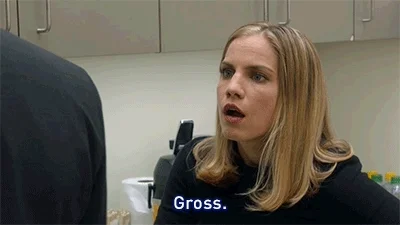 A chicken of the sea?
I'll show myself out.
This topic was automatically closed after 5 days. New replies are no longer allowed.