He was 30 at the time, so youth was on his side!
And he had a heart condition that later killed him, which he didn't know about at the time.
Per the headline: "10 pints of peer" – at some level, I agree with that, too.
This is apocryphal. He wasn't registered to run the Paris marathon and merely claimed to have completed it. However, he did later run the London marathon twice.
I used to drink a lot of peer, but I stopped because of the weight gain-- it made my putt look pig.
If he was in Paris, probably Kronenbourg
It is the drink with the ermine head on it.
Mind you buying a pint of beer in Paris is quite an achievement.
For sure.
He was also a smoker. Which reminds me…
I knew someone way back when through friends who was a world class marathon runner. When I met her, she was around 30. She was one of those people who gets to be up in the front because of her status, etc…
She was also a pack a day smoker, which I just couldn't process… I'm sure (I hope) she later gave up the habit.
I've known plenty of smokers, and some managed to never have the habit impact them negatively (no cancer or CPOD, etc), but my dad was a smoker and died of lung cancer (he also did factory work in fields known for particulate matter in the factories). I think there are probably other factors which are at play, like maybe other environmental factors or genetic predispositions? But I don't know for sure, as I'm not a doctor…
Did she ever smoke while marathoning?

That I don't know.
Watching people run is about as thrilling as watching people golf…


I was in NYC one time during the marathon and walked over to where they come around the corner at 5th and CPS to finish the last mile as they enter back into the park. I watched for about 5 minutes and was like "ok, then". And went to have a beer.
I was all set to be impressed but oh, it was the next morning, pffft.
I thought "peer" meant urine then I realized it was just a typo
All that privilege is heavy stuff.
Needs more added to it.
I suggest fencing.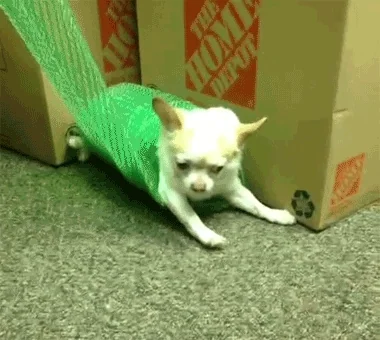 Or