See those dice at the feet of ghost/Koko actually rotoscoped Cab Calloway? (They arise as a reference in the Calloway song "St James Infirmary Blues": … "An' give me six crap shooting pall bearers\ Let a chorus girl sing me a song") i'd bet those dice are the inspiration for "King Dice" (also a Cab Calloway inspired character) in the very amusing game/animation "Cuphead"
I totally misread the headline.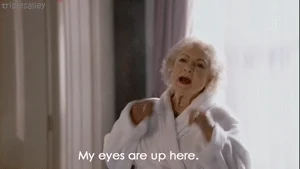 This topic was automatically closed after 5 days. New replies are no longer allowed.