Weird that it didn't get into the key bump lemon party story.
I still hold that it was complete malpractice on the part of the reporters, when Cawthorn made those recent claims, to not tease him with "C'mon, bro, you can't just leave us hanging here like that! I don't want to know a name but you can drop us a pretty good hint, amirite???" What are the odds Cawthorn would've been able to pass that up?
Thanks, but I'm holding out for "DC coroner dissects Madison Cawthorn".
This guy seems to be just chock full of issues.
He's chock full of something, that's for sure.
The whole time I watched that, I heard the faint voice of Donnie DiMauro (David Cross) singing…

Chicken pot, chicken pot, chicken pot piieeeeeee.

If you've watched Just Shoot Me, you probably know what I mean.
How is this guy a rising star?
Is it just his high school movie looks or is he also the scion of an important family or something?
EDIT: OK, so the Trump endorsement must have tipped the scale. But we already knew Trump picked many of his men based on their looks.
When the 'rising stars' are Empty G, Boebert and This Guy it pays to remember past stars are Elise Stefanik and Gym Jordan.
The toxicology report will be…telling.
The Daily Show dissects Madison Cawthorn
I was expecting something like this:

What a disappointment.
If only that title was literal.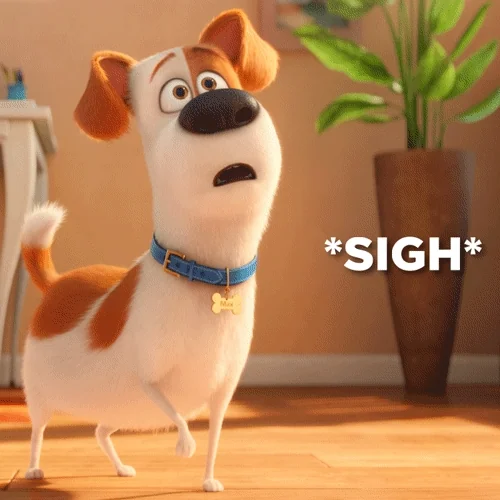 This topic was automatically closed after 5 days. New replies are no longer allowed.