I don't know which dog to bet on here, because the idea that anyone would invite any of these assholes to an orgy overwhelms my ability to conceive of such a thought. But watching them panic over it sure is fun.
Neither. Go with the Dr. Serizawa approach…
Jinx @Mangochin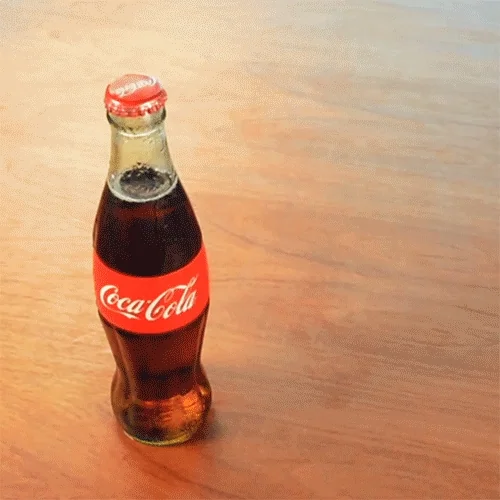 Womack remarked that many lawmakers go to bed at 9 p.m. and still use fax machines and flip phones,
…And believe women are property, liked it better when people of color "knew their place" and bemoan the decline of buffet style restaurants and Early Bird specials.
"So, who's involved in these orgies, where are they held and what time do they start?"
Womack remarked that many lawmakers go to bed at 9 p.m. and still use fax machines and flip phones, stating that it was inappropriate to paint them with a broad brush, as Cawthorn did. …
Fax machines and flip phones? Cocaine would be the drug of choice for that demographic.
That's just a euphemism for when they hire multiple prostitutes.
House Minority Leader Kevin McCarthy is planning to sit down with Rep. Madison Cawthorn and talk to the North Carolina Republican about his latest incendiary public comment
Is this a story pitch for Chuck Tingle's new book?
"You've been a very naughty boy who has been saying things he shouldn't," smirked McCarthy, swinging the ring of the ball gag around his finger."
Not that he hasn't violated the Republican Code himself.
McCarthy is just upset that he never gets invited. And no one trusts him enough to share their dealers number with him. He'd completely fuck up the relationship.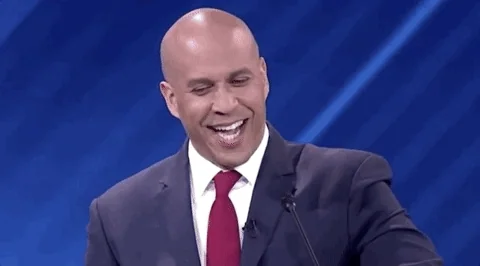 Why would you sully something so pure like Chuck Tingle's oeuvre with this trash…
It would not surprise me one iota if I were to find out this was true, but I would ask for corroboration if MC told me ducks liked water.
Believing him on this is just succumbing to confirmation bias.
Representative Cawthorn, can you show us on the doll where Matt Gaetz touched you?
"Many respectable physicists said that they weren't going to stand for this – partly because it was a debasement of science, but mostly because they didn't get invited to those sort of parties."
– Douglas Adams
I don't think the GOP should be asking him to disclose who invited him to these orgies and did cocaine in front of him.
The DEA should get first crack (pun not intended but I'll take it) at him. Article I, section 6, clause 1 of the Constitution states:
The Senators and Representatives shall receive a Compensation for their Services, to be ascertained by Law, and paid out of the Treasury of the United States. They shall in all Cases, except Treason, Felony and Breach of the Peace, be privileged from Arrest during their Attendance at the Session of their respective Houses, and in going to and returning from the same; and for any Speech or Debate in either House, they shall not be questioned in any other Place.
If they had enough cocaine to share, did they have enough to constitute a felony under federal law?
Yeah as much as I would love for this to be true, I think it is just attention seaking and/or trying to change out the old semi sane republicans for more along his own lines.
The GOP is like the snake from that 'don't tread on me" flag eating it's own tail.
Infinite back-stabbing.
This guy was invited…