Very cool, but 1st punk album? The Ramones and the Saints both had albums in 1976. Even The Damned's, "New Rose" preceded " Damned, Damned, Damned.
More like The Damned ruining Bela Lugosi
What a terrible guitarwork on that song. Sorry Captain.
But, Bauhaus is mentioned, so an opportunity to post Bauhaus related stuff
New rose was a single not an album.
You could possibly argue that the MC5 released the first punk album in 1971 with "High Time" but I'm not sure I would.
My unpopular opinion is that The Damned were a way better band than the Sex Pistols, for what it's worth.
You could also argue that The Monks' 1966 Black Monk Time was the first punk LP. The Monks certainly influenced TF outta the UK & European punks.
The Stooges' eponymous 1st album was released in 1969.
The other day my BF played me a recent video of The Damned reunited, opening their set with The Stooges' 1970. It was fucking Gorgeous.
Yes, I should have said full length UK punk record. Fixed.
And I share your unpopular opinion.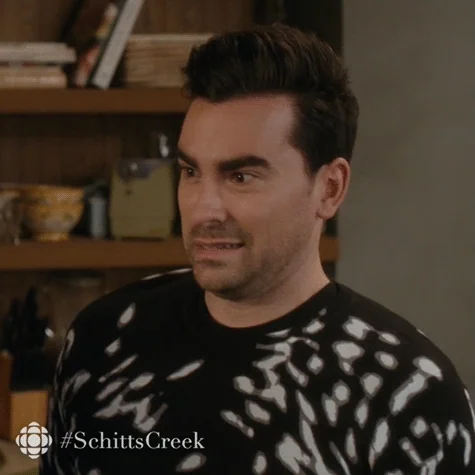 I would argue since there wasn't a genre of punk then, that no, you couldn't… I'd argue that they had a huge impact on later punks, especially in germany… It was music critics who began to use the term to describe a style of music in Cream and Bomp!.. as far as I know the first band to use "punk" to describe the music they were making was Suicide, who seemed to have used the term as early as 71…
I can't believe I forgot the Stooges. They have a better claim than The MC5 I think.
Punk also wasn't yet a genre in 1969 nor 1970. So much for The Stooges, then.
That's why they get called proto-punk generally… And the Velvet Underground, too. Very influential for later artists…
This topic was automatically closed after 5 days. New replies are no longer allowed.