Got something not-quite Odd, not quite Fuck Today, but more of a "WTF" facepalm? Here's the place.
they don't even try to hide their disgusting nazi pig fascist bullshit anymore.
I fucking hate arizona now even more than when I lived there for near 20 years.
Sheriff Joke Arpaio would have the gaswagens rolling all over south central, you can count on that.
fuck you arizona.
Can we punch the state of Arizona yet?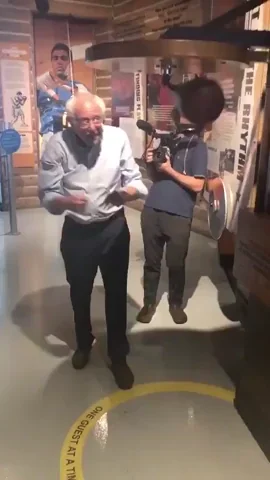 As someone who grew up in Germany, I have to disagree on that one.
That is not only a Fuck Today worthy thing.
Screaming internally.
ETA:
Execution is. Generally.
Lethal Injection, which largely supplanted the gas chamber and the electric chair, turned out to be so much medical theatre. The paralytic stops the screaming.
Can't they just put a bag of black powder in the boot and re-classify it as a musket or something?
Because in some evangelical sects they are taught that Jews believe pretty much the same thing as Christians, except they haven't "accepted Christ into their hearts." In other words, teh stoopid.
I thought we were talking about the Tesla thing and not the Nazizona Death Gas thing.
Lol. I thought it was about the pizza.
"Industrial Athlete," Lol
OMFG.