Fiiiirst! Bwahahaha!


(I know if you're coming here, you probably have something shitty on your mind, so wanted to make you laugh.

)
Carry on.
Umm, the Republicans already did it, or did you not notice? Sigh.

Stop that! Or I shall ask you to stop that again.

Didn't know exactly where to post this, but I chose here because my response when I read this was "fuck".
I can't even…the system is so broken:
They didn't even report him for child abuse as he's a mandated reporter?
I expect we'll see three-finger salutes making a big comeback too as a "totally benign symbol of comradey"

Right? I'm guessing the Serbian government is annoyed because Kosovo keeps elected Albin Kurti's party into power… I'm sure they're not a fan of his.
Also… ever seen No Man's Land?
Or this film:
Both are great.
" Early Thursday, people in soccer jerseys are seen on tape eating cheesesteaks, talking among themselves, seemingly getting along. They included the 28-year-old man, identified by police as Isidro Cortes of Queens, and his 64-year-old father, as well as a friend of the son, said Philadelphia police.
The trio got into an argument with four men wearing the yellow jerseys of Club América. The Union lost to the Mexico City team in Chester on Wednesday in the Concacaf Champions League semifinal, and police said the victims had attended the game before stopping for cheesesteaks.
The four Club América fans then beat the three men, bludgeoning one to death with hands, fists, and a metal trash can lid, police said."
There was another murder there just two months ago over a parking space.
That's very sad.

im not quite sure i like the direct linking of high testosterone with genital size and reproduction. men already seem obsessed enough with size, manliness, and virility
( also, i thought guys on steroids and excess testosterone were actually harming their ability to procreate - so it's gotta be a lot more complicated than that )
but still, it would be interesting if it wasn't just things like education, or people having kids later in life, or the aging of the us… but also chemicals that was dropping the birthrate
it's too bad we can't link it to co2…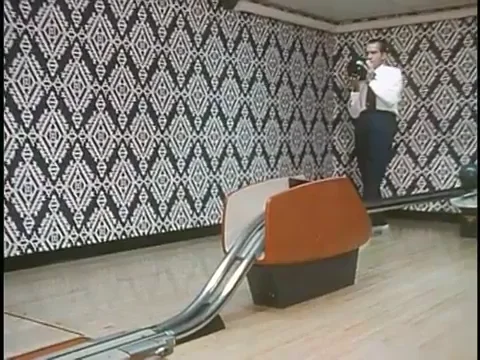 Do we need to be doing doom bingo once again?