It's probably unfair to use Greene as a continued source of facepalm material, but . . . .
Responding to her is a waste of time, but seriously, does she believe that smallpox, measles and polio are bioweapons also, since they can't evolve? But yes, she is an apparently bottomless pit of stupid and probably best ignored and given no air time. Or no air, you now, whatever works.
"Speaking of holding people accountable and removing them from office… y'know, Marjorie, I've been wanting to have a word with you about a few things…"
signed, Joe.
Bannon then asked her if she found it implausible that the virus was the subject of research meant to find vaccines and somehow the material evolved into COVID-19.

"No, I don't buy it because I don't believe in evolution," Greene replied. "I don't believe in that type of so-called 'science.' I don't believe in evolution. I believe in God."
And yet her economic and racist ideals lean pretty heavily on twisted views of evolution. She may not believe in science on that question, but I bet she can give you "scientific" excuses for every one of her bigoted ideas. Just like every Nazi before her.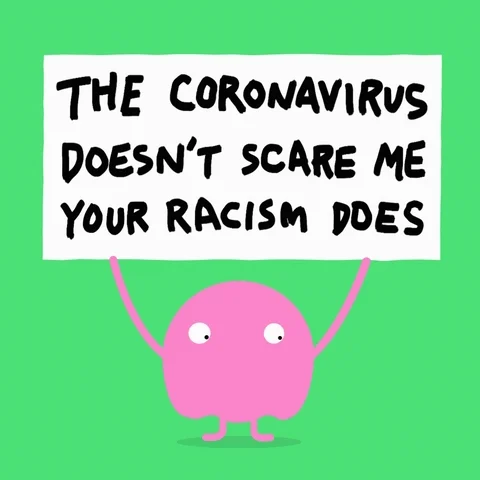 I see the Greene and raise one Gohmert, who asked if scientists can change the orbit of teh earth or moon in order to fight climate change:
Fix our problems here! Why no! It'll just be easier to move the fucking planet! /s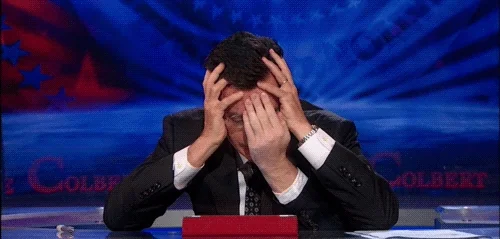 We'd still be "here", even when "here" moved to "over there"…
But I agree, moving the trailer from one end of the park to another won't fix anything really.
Juneteenth celebration to honor displaced "white refugees". FFS
Burchill is vile. She was vile when she wrote for the Guardian and she's only got worse.
Get 'em while they're hot!
"Houlihan, the US record holder in the 1500m and 5,000m, said she had "never even heard" of nandrolone, which can help to increase muscle mass."
So she's a blatant, unbelievable, liar and I'd ignore anything she says on the topic.
Oddly, years of pork burritos seem to have had the opposite effect on my physique and performance.