The anti-choicers once again show us they're far from done.
[Archive]
They're never done, so long as A Handmaid's Tale remains fiction. Watch for more mainstream comments about repealing the 19th amendment, etc. It's already circulating on the fringes, and we have seen how quickly fringe becomes mainstream among fascists.
Well, our side knows this. But the Gilead Old Party has convinced people that women use abortion as birth control—go out, have sex, no worries get an abortion. It's sick.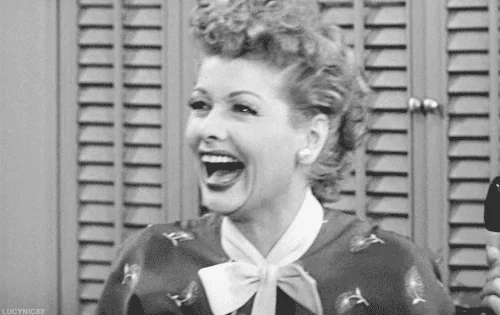 It makes sense. I do the same thing with skydiving - jump out of the plane without a parachute, just some old bubble wrap, and it's thrilling while at the same time the medical procedure is merely inconvenient. /S
Stealing and amplifying that; will credit you if it's yours.
I'm pretty sure I've seen it somewhere else, as the party of Gilead. So, not mine.
This is why it should be standard practice to repeal all bills ruled unconstitutional from the books on the reg. It can't be done easily for the ones ruled unconstitutional in part, but it would be easy to do for the ones ruled unconstitutional in their entirety. One clean-up statute per leg session listing the laws made unconstitutional by the US or state SC and repealing them. If this had been done for all the state level laws unconstitutional via Roe, then we wouldn't have these awful ancient zombie laws making life difficult either
A bit confused, I think:
He said he would support a nationwide abortion ban, but isn't sure whether or how such law should penalize pregnant people who go on to terminate their pregnancies. "You know, I really haven't thought about that too much. To me, a woman and her body is her own personal thing. I don't want to tell her what to do," he said. "I'd love to see abortion against the law, because it kills life. But what goes after that? I'll leave it up to the legislators to decide."
This! Exactly this. Any right needs layers of protection to be adequately defended, not one SC ruling.
No shock. Watch for restrictions on travel for those who are or might be pregnant. Gilead is coming.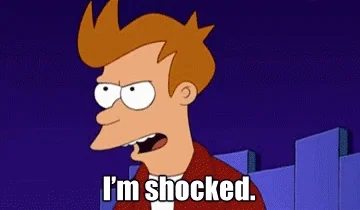 Wouldn't be surprised if they try to ban women from driving entirely or forbid them from getting licenses.
Or requiring a male family member to accompany them in public. Funny that the party of "Oh God! Sharia Law is coming!" was sorta right.
Fascists love their roadblocks and checkpoints. Any pretext will do.
And women in Saudi Arabia just got the right to drive a few years ago.