In todays edition of "headlines I didnt expect to read", Saudi Arabia buying oil.
With "friends" like Saudi Arabia, who needs enemies?
Our "partners in peace", their words are backed by Nuclear Weapons. (Coming soon.)
That's dumb enough to be possibly true.
The post, maybe. But I'm having trouble picturing an actual 11-year-old being that dumb. That's some adult-level stupid right there.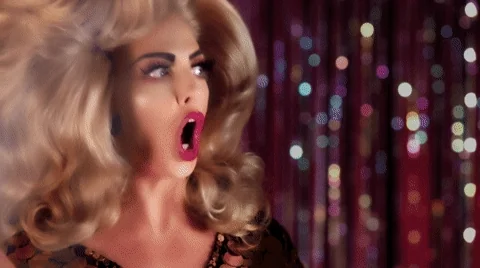 Sadly, you know this will be played as "trans can't be trusted." Once again,
It'll be a new lavender scare…